We're dedicated to nutrition
More than 42 million food and nutrition insecure Americans struggle every day to put food on the table. Food insecurity is the condition by which a person cannot consistently access nutritious food. There are many paths that lead someone here – while one person may struggle to afford food, another may be unable to access a grocery store due to transportation or disability. Additionally, those who may be food and nutrition secure still face circumstances that make it challenging to eat well. Whether they are supporting a family, managing their own health, or sifting through confusing and, often conflicting, nutrition advice on the internet – figuring out how to eat well is difficult.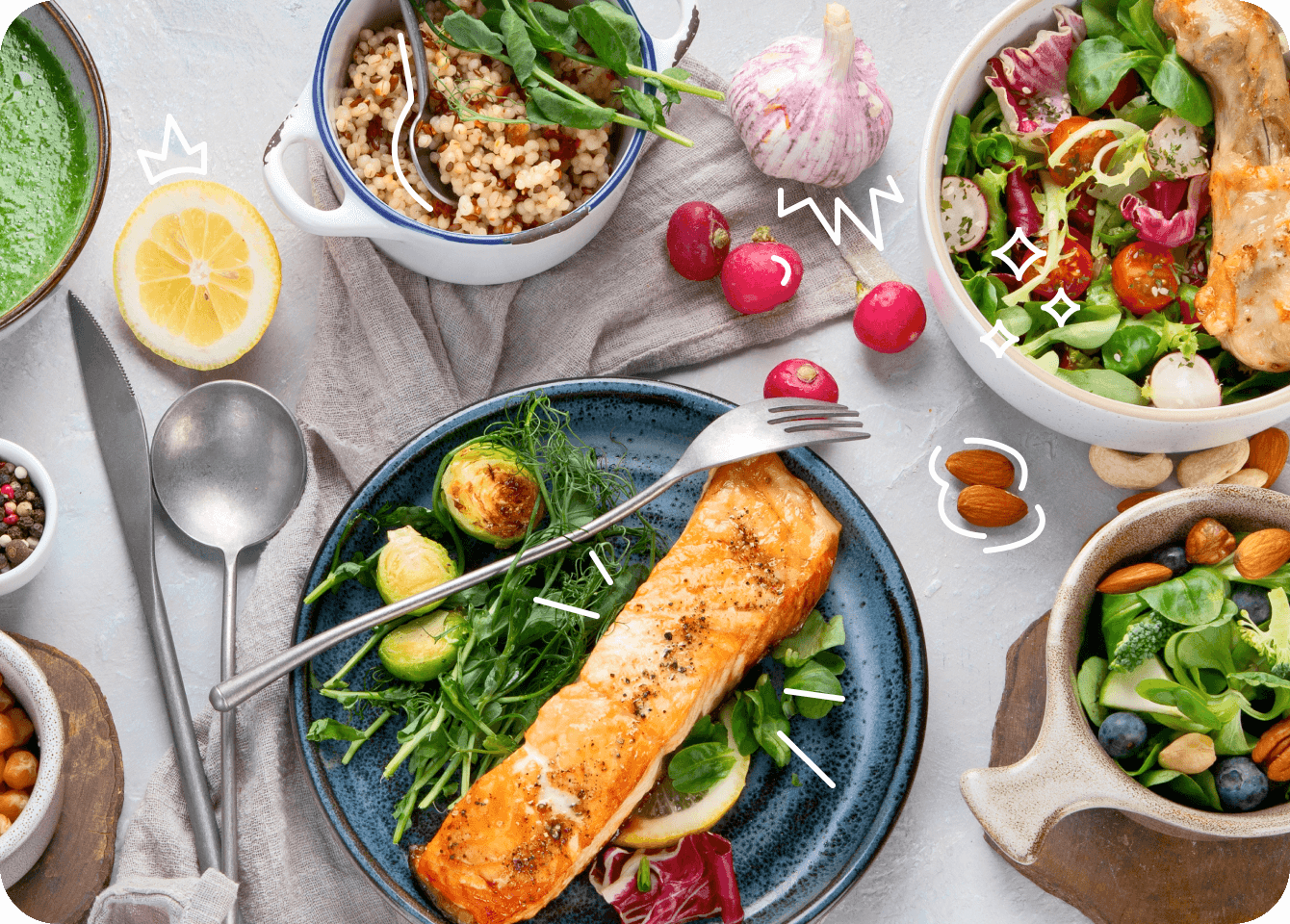 Nutrition matters for everyone
Nutrition impacts our ability to live healthy, energetic, functional lives. What we eat determines so much about how we feel, sleep, learn, work, and play. When someone lacks sufficient nutrition all of these areas are impacted and quality of life plummets. Over time, these conditions manifest into disease and ill health. Many of the most common and deadly chronic conditions we face as a country – diabetes, cardiovascular disease, obesity, hypertension – are all impacted, for better or worse, by nutrition.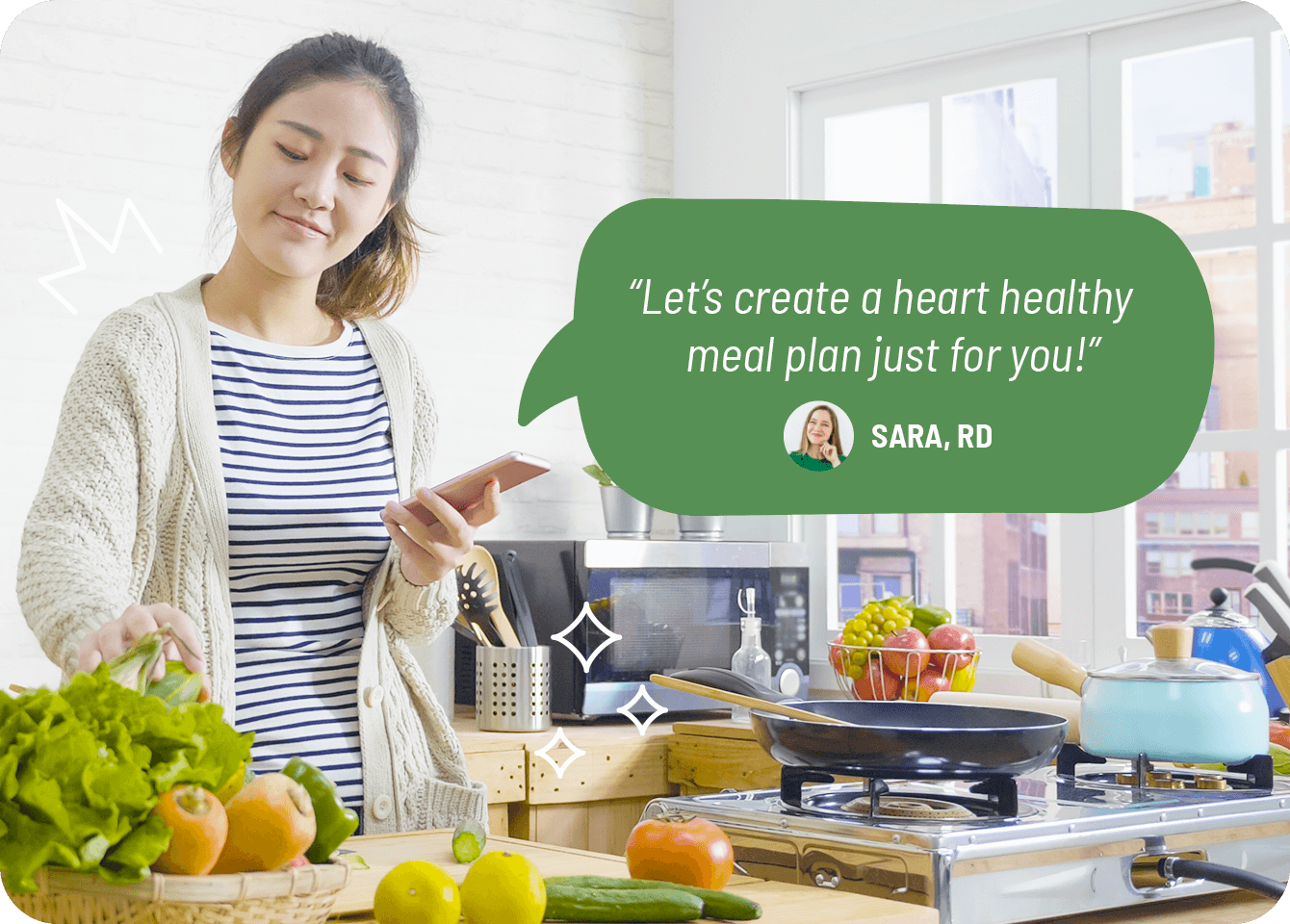 Making an impact with personal nutrition
While the issues are complex, we believe we can make a difference by making it personal – considering the unique needs of every person and addressing the barriers they face to better nutrition. For the person struggling to afford food we can help get them enrolled in SNAP and provide tools to compare grocery prices and shop deals. For the person looking to improve their health we can connect them with a registered dietitian who can create a program to help them manage their condition. By taking a person-first approach and addressing barriers to access, affordability, education and more – we make eating well simple, for all.