Personalized Nutrition Made Simple
Foodsmart is available at no cost to all full and part-time US Salesforce employees ages 18+ working 20 hours or more each week who are enrolled in an Aetna or UnitedHealthcare (UHC) plan.
Meet with a registered dietitian and access to the Foodsmart app – all at no cost.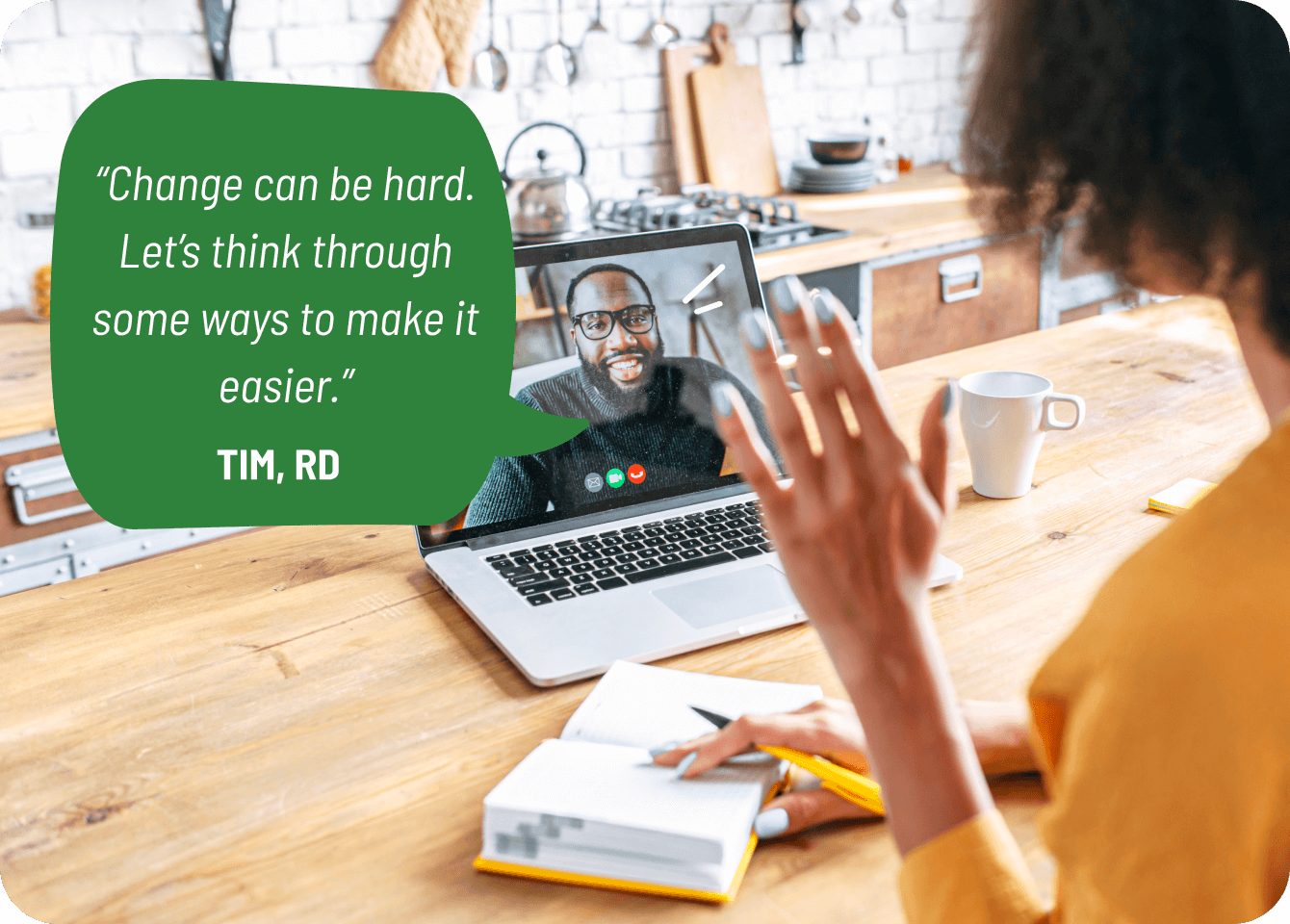 How to get started
Follow these simple steps to meet your dietitian:
Visit Foodsmart.com/schedule to book your $0 visit 
Follow the prompts to choose a date & time that works for you.
When asked if the visit is covered by your health insurance or employer please select "Employer" and "Salesforce".
Complete your appointment booking!
Make sure you have your insurance card ready as you'll also need to enter your  group ID and member ID number. This can be found on your Aetna or UHC insurance card. Your dependents should use the same policy ID number when scheduling.
Eligible to Salesforce employees on the following health plans:


Already have a Foodsmart membership?
Login. 
Have questions? Scroll down to see our FAQS.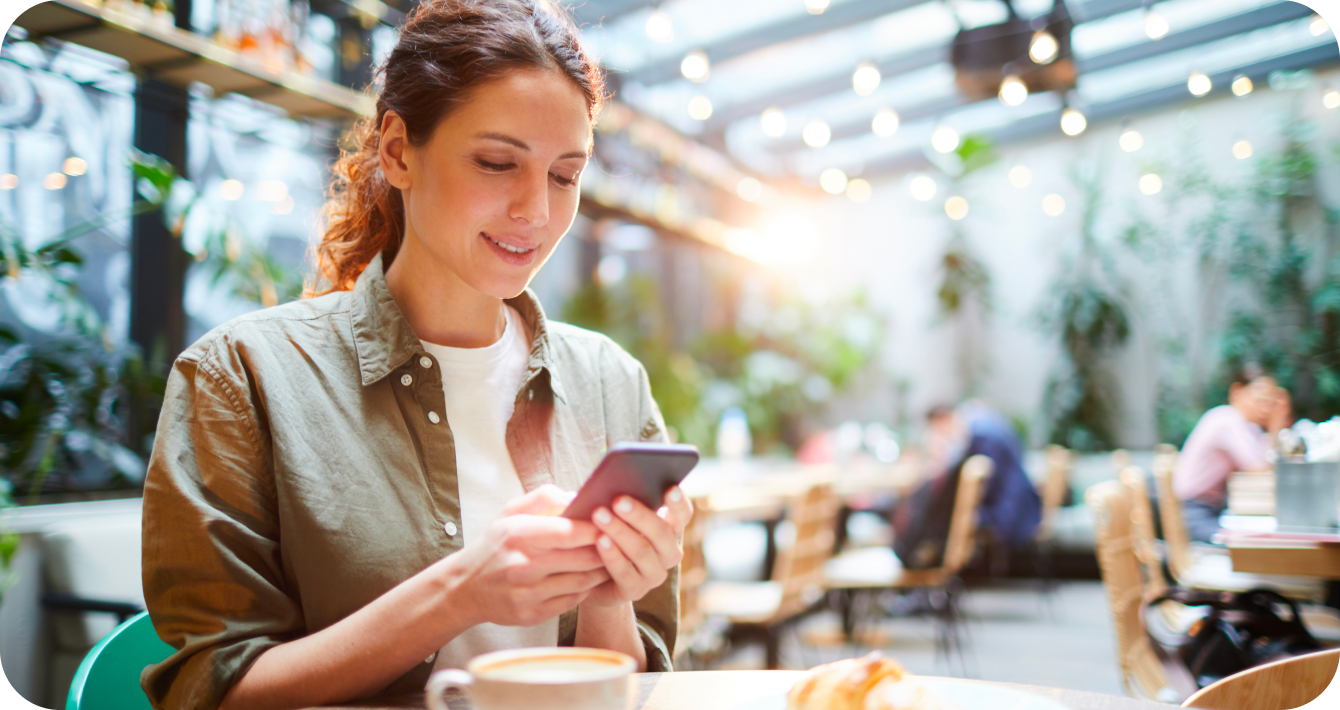 How does Foodsmart work?
STEP 1
Meet your personal dietitian. Schedule a virtual visit.
Browse our network of dietitians
, and read through their experience and specializations, and then when you are ready to book you can select the dietitian you'd like to work with. You'll work with your dietitian to define your health goals and create a plan that works for you. They'll get you set up on our app so you have day-to-day support.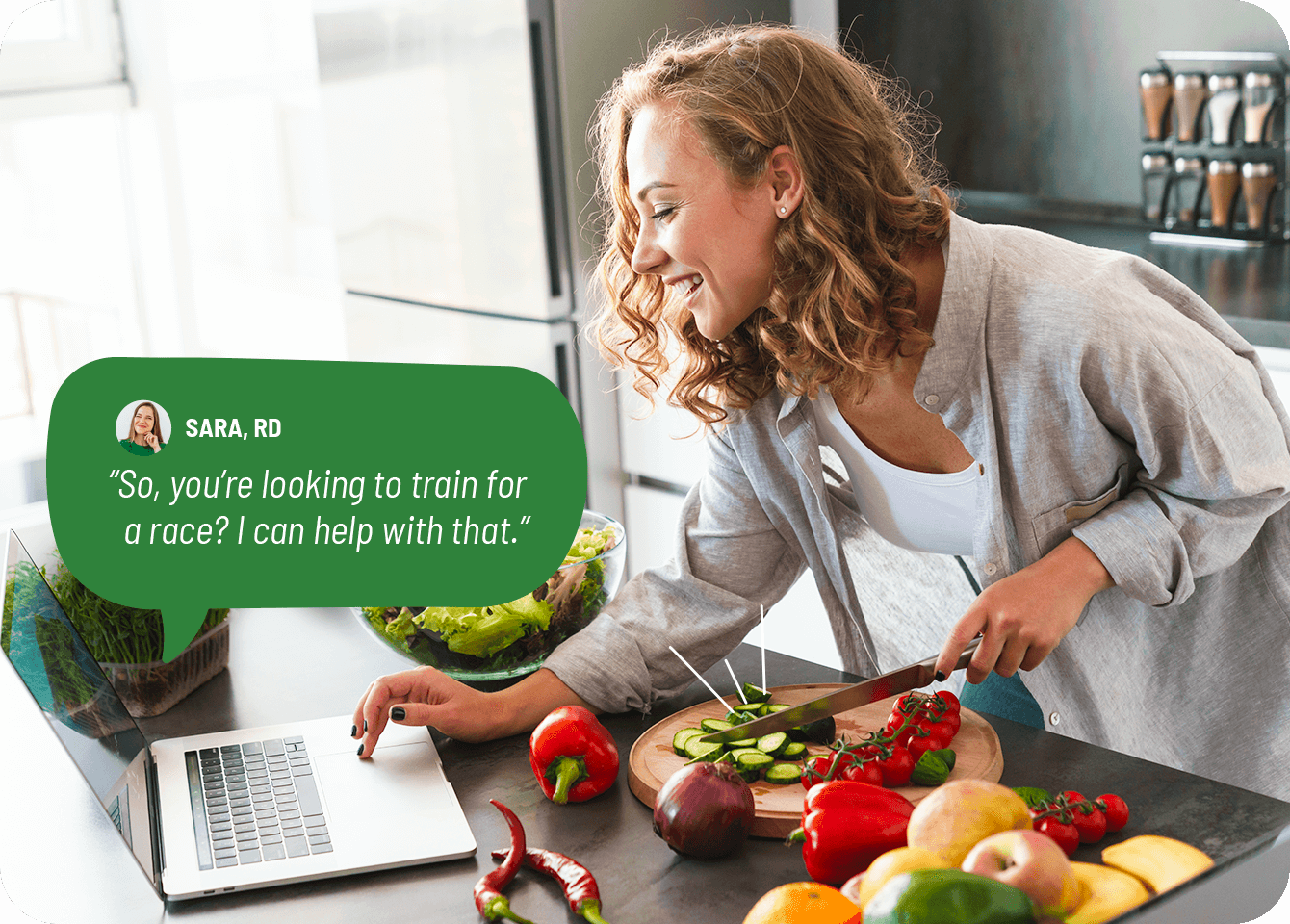 Proven to Improve your Health and Boost Confidence
We have already helped Salesforce employees feel better and feel more confident by providing tools and education to make eating well simple and convenient.
lost weight & kept it off
improved their blood pressure
confidently choose healthy food
feel confident reaching goalsf
Meeting with a dietitian for the first time can be nerve-racking. But rest assured, our dietitians aren't here to give you lots of rules to follow or overwhelm you with too much information. They are ready to listen and get to know you, your health history and preferences, and develop a plan that feels manageable to help you reach your goals. Watch the video to hear from Maddie, one of our dietitians, as she explains what you can expect during your initial visit.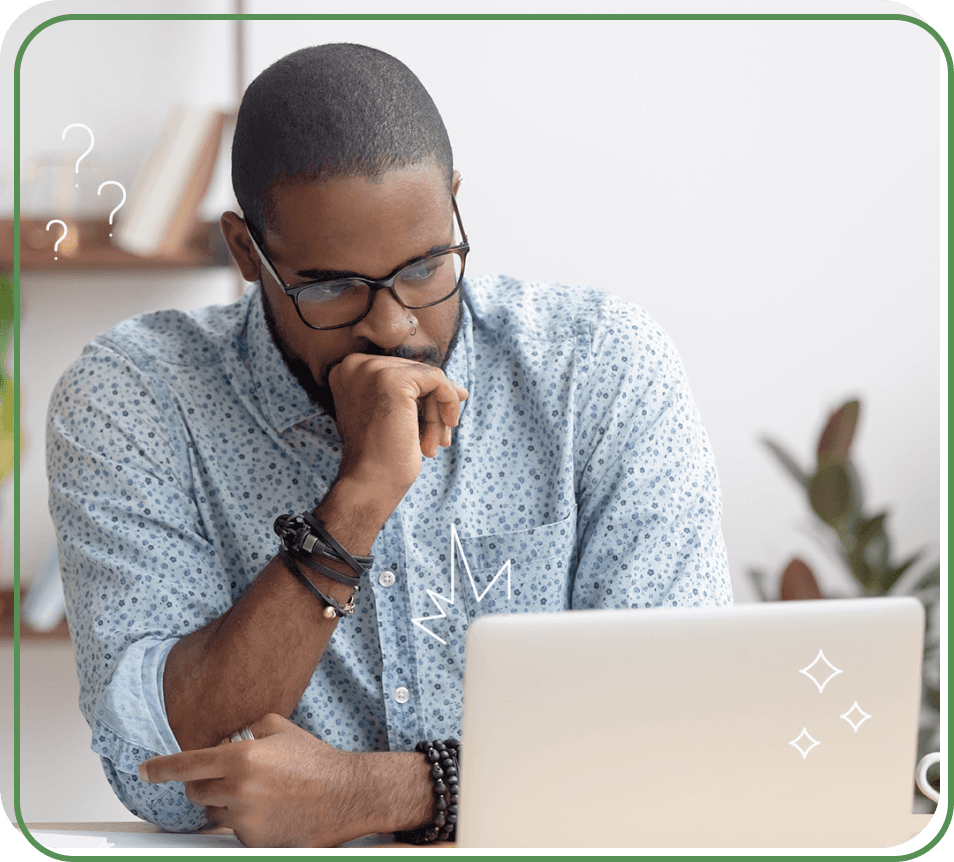 Frequently Asked Questions
What kind of health conditions do you help treat?
Our national network of registered dietitians are clinically trained in medical nutrition therapy. This means they are licensed to support any condition using nutrition. Some of the more common conditions include heart conditions, diabetes, cancer, digestive disorders like Celiac or irritable bowel disease, and obesity.
How will this program work with my other providers or care management team?
Working with a dietitian is a wonderful addition to any care management team. We'll work to understand your current medications and protocols alongside your goals and develop a nutrition plan that can fit seamlessly into your routine. Since good nutrition is at the core of good health, addressing this is critical step towards better health.
Who is eligible to join and how do they get started?
All full and part-time US Salesforce employees working 20 hours or more each week who are enrolled in an Aetna or UnitedHealthcare (UHC) plan and their dependents (ages 18 and above) are eligible to join.Eligible participants receive unlimited one-on-one visits with a Registered Dietitian and access to the Foodsmart app at no cost. To get started, scroll to the Get Started button on this page or call 1-844-977-1627 to schedule an initial appointment with a dietitian.
What Foodsmart coverage do I have as an eligible Aetna/UHC Salesforce medical plan participant?
You'll have access to the following as an eligible Aetna/UHC Salesforce medical plan participant:Free unlimited telenutrition visits with a dietitian to help you reach a specific health goal, manage a chronic condition, or make a customizable meal plan. Unlimited free access to our premium website and app which helps you eat smarter, save time, and save money on eating well. This includes meal planning with thousands of recipes customized to you and direct integrations with Instacart, Amazon Fresh, and Walmart — to go from meal planning to grocery ordering in minutes. Tools to help you save money on your grocery orders.Direct integration with Grubhub to receive recommendations on healthy food ordering.