Refer Patients to a Foodsmart Registered Dietitian
In just a few simple steps, providers can refer their patients to Foodsmart to receive personalized guidance from our dietitians. When you refer your patients to Foodsmart, you're giving them a head start toward better health. With the guidance of licensed registered dietitians and our easy-to-use digital platform, your patients will learn healthy habits to live longer, healthier lives.
How We Help Your Patients
Foodsmart is the only program proven to reverse chronic conditions by making nutrition education and healthy foods accessible and affordable. Our members virtually meet with a registered dietitian who will create a nutrition plan tailored to their unique health conditions, preferences, and goals. Then, the Foodsmart app makes eating well simple with daily tools like budget-friendly meal planning, grocery ordering with price comparison, and food delivery with Walmart, Grubhub, or Instacart.
Proven Results
Like you, we know that diet plays a crucial role in a person's overall health. Backed by numerous clinical, peer-reviewed publications you can see the evidence in our care. Our research team, led by MDs and PhDs, applies top epidemiological standards and has partnered with several research institutions to conduct studies. Some highlights of these studies include:
Foodsmart is a product members love, as evidenced by our
NPS of 86
, that helps retain and grow your Medicaid population.
Foodsmart is a product members love, as evidenced by our
NPS of 86
, that helps retain and grow your Medicaid population.
Foodsmart is a product members love, as evidenced by our
NPS of 86
, that helps retain and grow your Medicaid population.
Obesity
In a study of 1,740 Foodsmart members, 39% of members with obesity lost at least 5% of body weight and 22% sustained that weight loss over a median over 25 months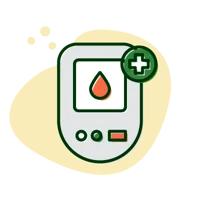 Diabetes
Among members with diabetes, 21% achieved a normal HbA1c level, and 39% of those engaged with Foodsmart over >24 months achieved a normal HbA1c level.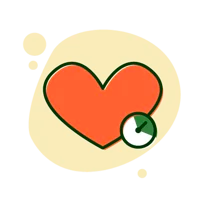 Hypertension
33% of participants with stage 2 hypertension (SBP ≥ 140 mmHg or DBP ≥ 90 mmHg) achieved blood pressure levels below stage 2 hypertension.
99% of Foodsmart members pay $0 out of pocket.
Proudly serving members covered by the following health plans: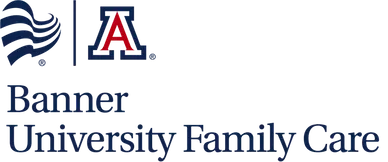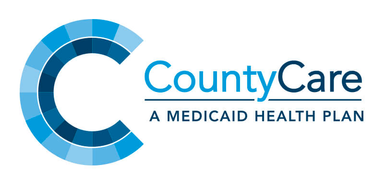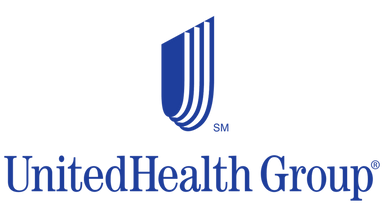 Referring to Foodsmart
Foodsmart wants to fit into your current workflow for making referrals for patient assistance. We can support the following referral methods:
Referral Form
Secure Fax
Send a direct message to foodsmart@direct.getreferralmd.com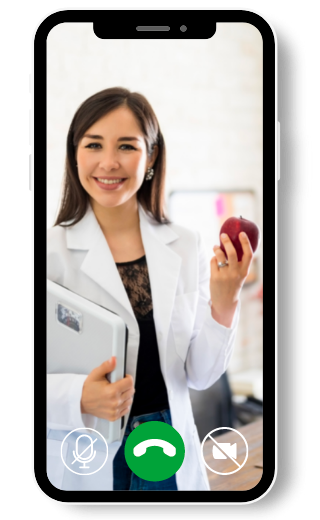 About Foodsmart
At Foodsmart, we believe that food is medicine. Whether your patients need help managing diabetes, reducing inflammation, or improving their heart health, the power of nutrition cannot be ignored. That's why we've created a personalized solution tailored to the unique needs of each member, designed to meet them where they are.
Expert Support from Registered Dietitians
Our national network of registered dietitians allows us to provide expert nutrition support to patients from the comfort of their home. During appointments, our dietitians learn about patients' medical conditions, taste preferences, budget, and time constraints, and create a personalized nutrition plan that addresses their unique needs. Our dietitians are typically available to meet with patients within 3 to 4 days of a referral being placed, which is essential for patient success after being in the hospital.
A Simple, Integrated Platform
Our integrations with every major grocery store in the United States, over 3,000 restaurants, and a growing ecosystem of medically tailored meals, fresh produce boxes, and other foodscription products provide members with the largest marketplace for buying healthy foods affordably, including access to grocery discounts and cost comparison tools. Depending on their health plan, patients may receive additional food incentives and foodcare benefits at no cost.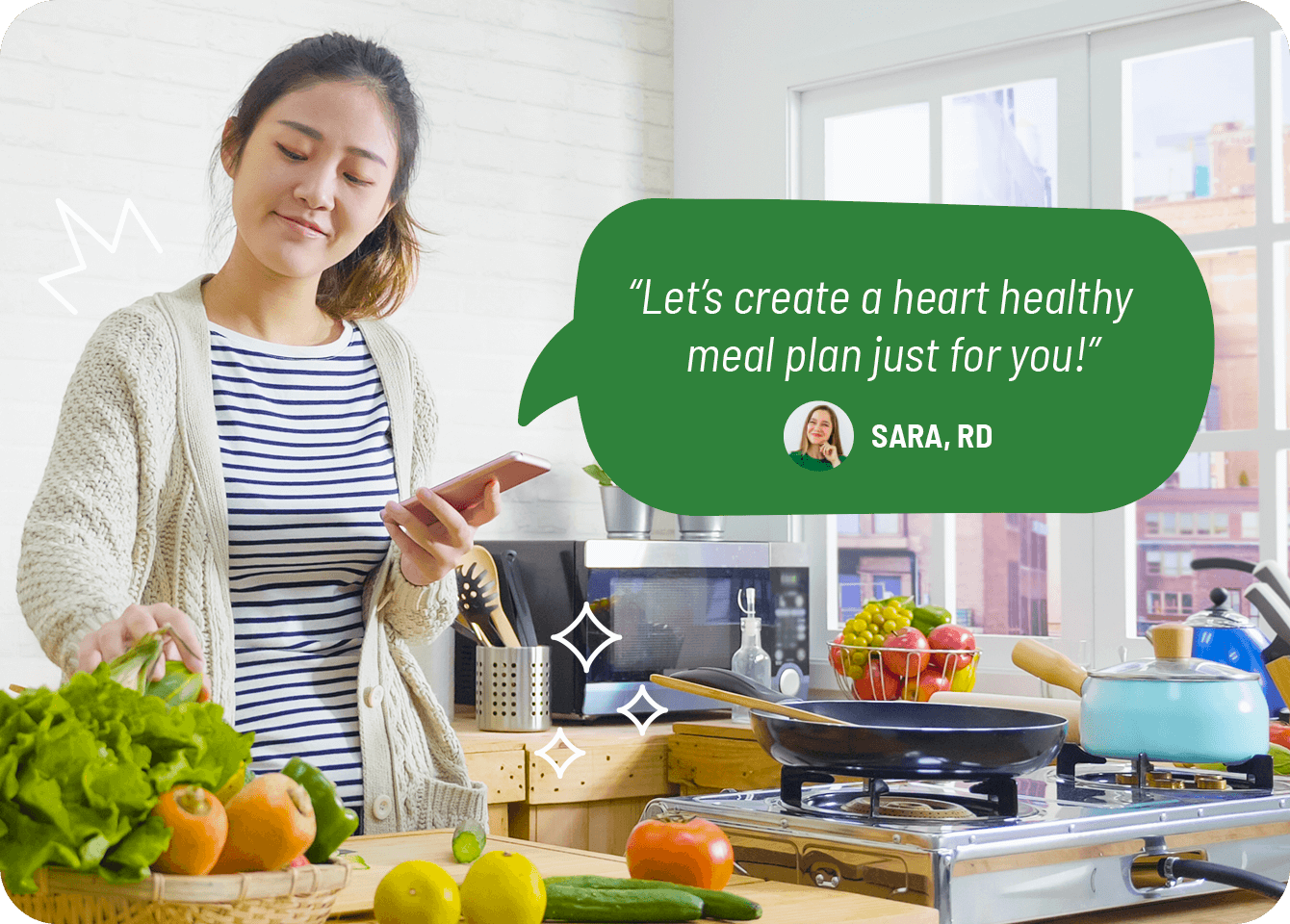 Frequently Asked Questions
How can Foodsmart help my patients facing food insecurity?
Our dietitians are trained to help members find healthy foods that fit within their budget, utilize Foodsmart tools to save an average of 34% on grocery orders, and even sign up for SNAP benefits. Our proven results show that 39% of food insecure members become food secure within 6 months.
Do Foodsmart members actually see improvements in their health?
Yes! Foodsmart members see great improvements in their overall health after meeting with our dietitians. Here are just a few of our clinically validated, peer reviewed results:33% of members with obesity lose at least 5% of body weight39% of members with diabetes improve their blood sugar levels33% of members with hypertension achieve control of their blood pressure 
Is there a cost to me or my patients?
Referring patients to Foodsmart is completely free for providers. Our members may be charged a copay, depending on insurance coverage, but 99% of Foodsmart members pay $0 out of pocket.
Can I get a demo before referring my patients?
Yes - we would love to show you what we have built to get your feedback and answer any questions you have. Email baxter.webb@foodsmart.com to schedule a brief 30-minute demo of Foodsmart.