Meet Our Foodsmart Dietitians
Our talented team of registered dietitians are passionate about working collaboratively with patients to improve their nutrition habits and overall health. Choose your personal registered dietitian and meet one-on-one, on your schedule from the comfort of your home. Foodsmart dietitians are clinically trained to offer personalized nutrition counseling and help you develop a plan to reach your health goals through sustainable lifestyle changes. Foodsmart works with insurance plans nationwide to make nutrition counseling and support from registered dietitians for as little as $0.
Get started by scheduling your first visit today!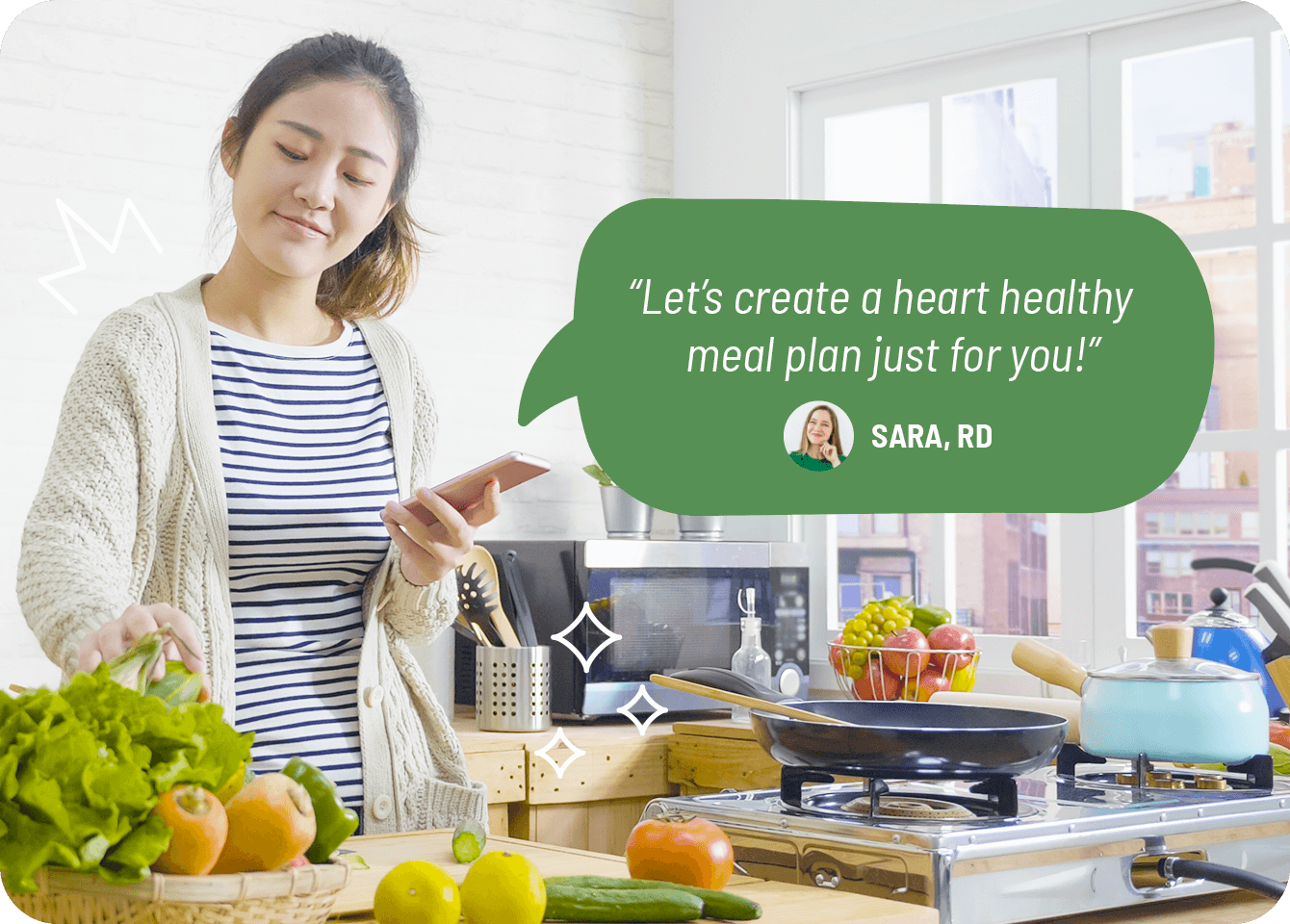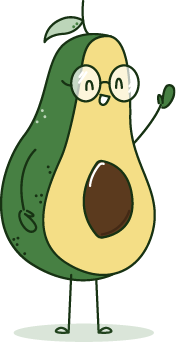 Find a Registered Dietitian Near You
Whether you're looking to lose weight, manage a chronic condition, or overall nutrition, our dietitians have you covered. Find a dietitian that fits your needs and schedule a virtual appointment with them today!
Filter by state or select a specialty to find a dietitian near you who matches with your health and nutrition goals.
Loading...
Find a dietitian nutritionist by city:
Foodsmart has dietitians in all 50 states. Find a dietitian near you by filtering by state or see the list of cities some of our dietitians operate in in: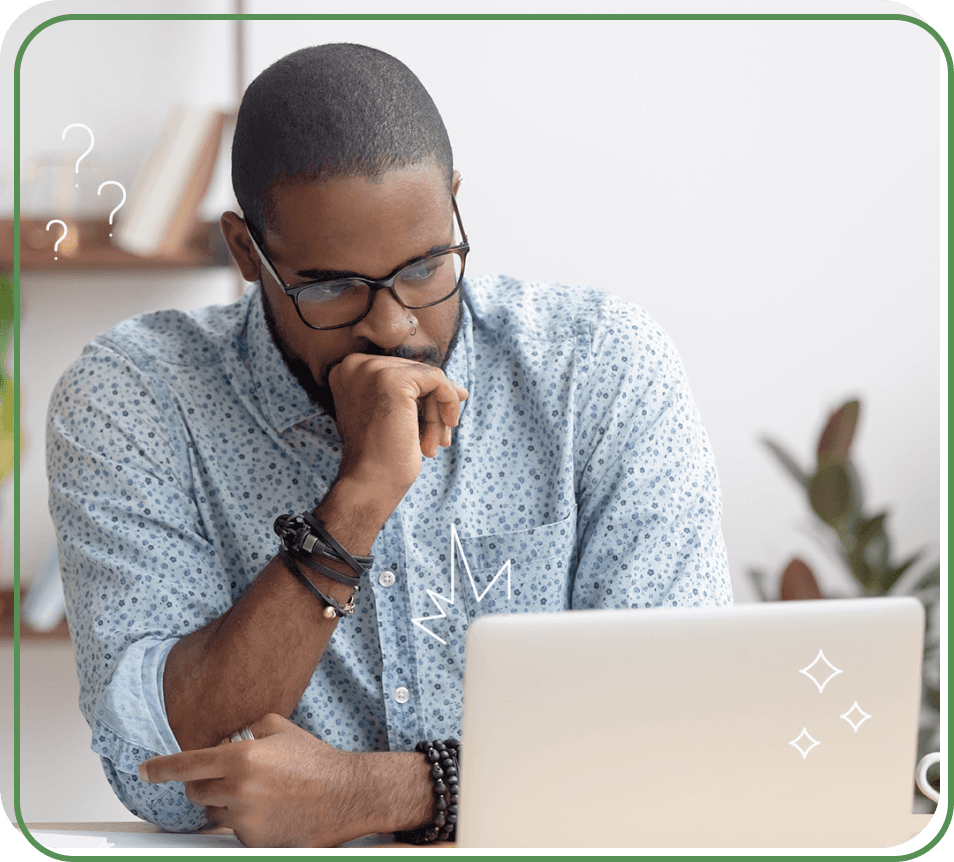 Frequently Asked Questions
What is the difference between a dietitian and a nutritionist?
Remember: a square is a rectangle but a rectangle is not a square? Similarly, a dietitian is a nutritionist but a nutritionist is not a dietitian. A registered dietitian is the only clinically trained and licensed nutrition professional recognized nationally. They complete at least 4 years of school, 1200 internship hours, a national credentialing exam, and maintain continuing education. In contrast, there are no national qualifications to become a nutritionist. States have varying licensing and regulation requirements, while some states have no requirements. We choose registered dietitians to ensure the most credible nutrition guidance is available to you.
Do I get to choose my dietitian?
Absolutely! You're creating a relationship with your dietitian so it's so important that you work with someone you identify with. You can browse our network of dietitians and read through their experience and specializations and then select someone you'd like to work with.
What can I expect during a dietitian visit?
Dietitian visits are either 30 or 60 minutes to allow ample time to assess where you are currently, talk through concerns, and create a plan.
Your dietitian will start your first visit by asking about your current health goals, eating habits, medical/family history, food preferences, cooking skills, and more, to get a full picture of who you are and how they can set you up for success. From there, you'll create small, achievable goals and work with your nutrition coach to stay on-track!
During follow-up consultations, you will check in on progress, dive deeper into your personalized goals, and get help with any challenges you encounter along the way.
Do dietitians accept insurance?
Visits with a dietitian are often partially, or even fully, covered by your health insurance. If your visit is not covered by your employer or health plan, you can become a self-pay subscriber for $69 a month. Subscription members are entitled to one 60-minute dietitian visit each month the subscription is active.