What it is (and what it's not)
Nutrition counseling is an opportunity to consult with a registered dietitian who will offer personalized guidance on nutrition. Whether you have a specific goal in mind or are generally looking to feel better, they will meet you where you are, answer questions, and work with you to develop a plan. Much like meeting with a physical therapist for musculoskeletal repair or recovery, or a psychologist for mental health support, a dietitian is your go-to expert and supportive partner to making sustainable eating behavior changes. Dietitians offer so much more than weight loss! Whether you are trying to manage a specific diet-related health condition, eat well on a budget, prepare for a marathon or are generally looking to feel better, your dietitian will meet you where you are and work
WITH
you to create small, achievable goals and provide customized tools and resources to help you succeed and keep you on track in your journey to better health! Eating is a key part of everyone's day and is unique to each of us; tied to culture, emotions, and traditions. Your dietitian will never demand stop eating foods that are important to you; they'll work with you to develop a personalized plan you'll actually enjoy that addresses your nutritional needs, social dynamics and personal preferences.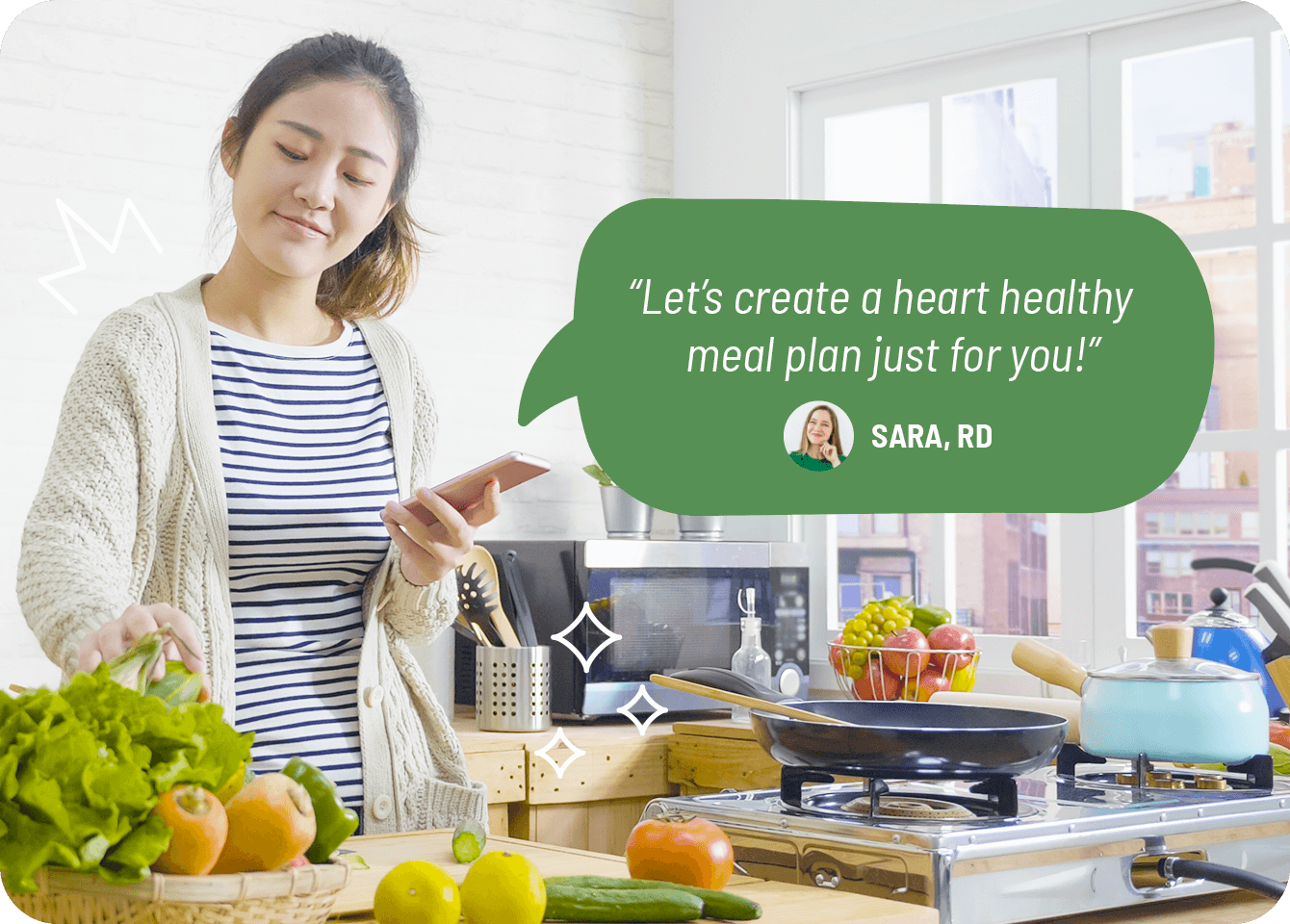 Meeting with a dietitian for the first time can be nerve-racking. But rest assured, our dietitians aren't here to give you lots of rules to follow or overwhelm you with too much information. They are ready to listen and get to know you, your health history and preferences, and develop a plan that feels manageable to help you reach your goals. Watch the video to hear from Maddie, one of our dietitians, as she explains what you can expect during your initial visit.
What to expect
From your very first visit, we want you to feel supported and empowered on your journey to better health.

Your Initial Visit
During your first visit, you'll take our NutriQuiz to assess baseline nutrition and then talk with your dietitian about your history, preferences, and goals. Your dietitian will be getting to know you better and will answer any questions you have. They'll develop an initial plan to help you start making progress.

Monthly Follow Ups
At each follow up visit, you'll assess progress, discuss challenges and celebrate successes, and adjust accordingly. As your relationship with your dietitian grows, they'll be better able to adjust your plan to suit your needs. Of course, you can change your goals at any point and your dietitian will be there to support you.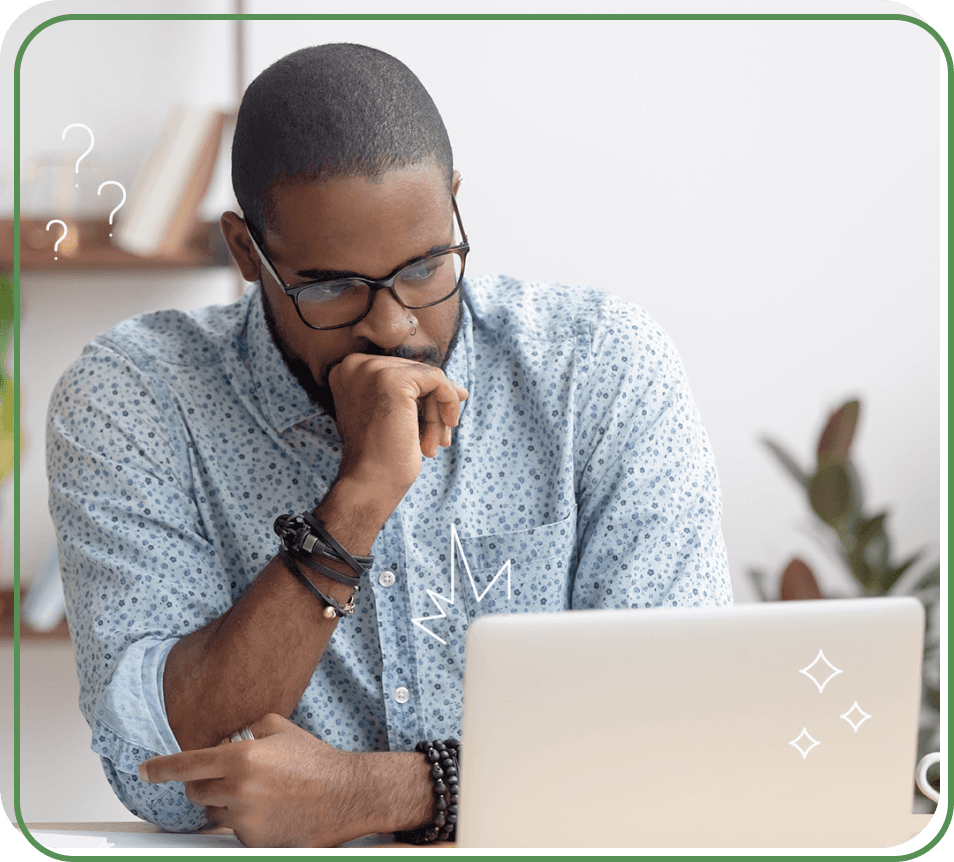 Frequently Asked Questions
What is the difference between a dietitian and a nutritionist?
Remember: a square is a rectangle but a rectangle is not a square? Similarly, a dietitian is a nutritionist but a nutritionist is not a dietitian. A registered dietitian is the only clinically trained and licensed nutrition professional recognized nationally. They complete at least 4 years of school, 1200 internship hours, a national credentialing exam, and maintain continuing education. In contrast, there are no national qualifications to become a nutritionist. States have varying licensing and regulation requirements, while some states have no requirements. We choose registered dietitians to ensure the most credible nutrition guidance is available to you.
Do I get to choose my dietitian?
Absolutely! You're creating a relationship with your dietitian so it's so important that you work with someone you identify with. You can browse our network of dietitians and read through their experience and specializations and then select someone you'd like to work with.
What kind of program will my dietitian provide?
This all depends on you! Your dietitian will listen to your goals and concerns, assess your medical history, and develop a personalized plan for you. This may look like a specific meal plan, guidance on daily habits, or supportive foods to start incorporating.
How long is a dietitian visit?
Frequently Asked QuestionsDietitian visits are either 30 or 60 minutes to allow ample time to assess where you are currently, talk through concerns, and create a plan.