Save Money with Foodsmart
Are you feeling like less and less food is ending up in your grocery cart lately? With inflation on the rise, your grocery budget might be first to take a hit. We've got all the tools you need to help you stretch your dollars and fill your kitchen with healthy favorites for nourishing meals. What's the first step? Meet with a dietitian! They'll work with your specific budget and needs and help you learn how to best navigate all the money saving tools to maximize cost savings.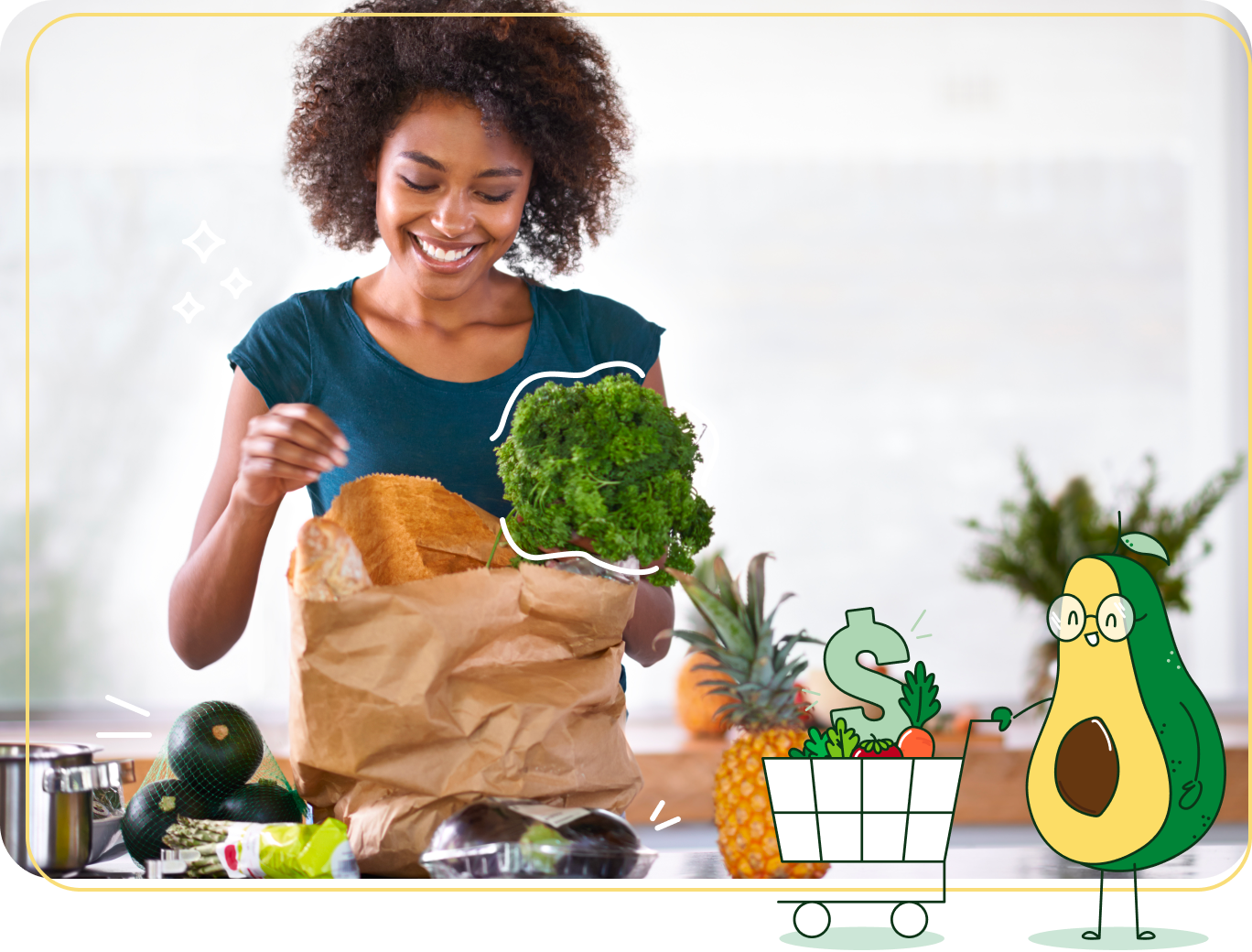 Foodsmart is the money-saving solution for you if...
You want individualized guidance from an expert who cares
You'd like a plan specific to your budget and consumption habits
You want to learn cooking tips and tricks that save you money and align more with your goals and budget
You want to establish practices and discipline that will improve your relationship with food and money
You'd like support with how to get the most out of the food you have at home You need help navigating specific health conditions while adhering to a budget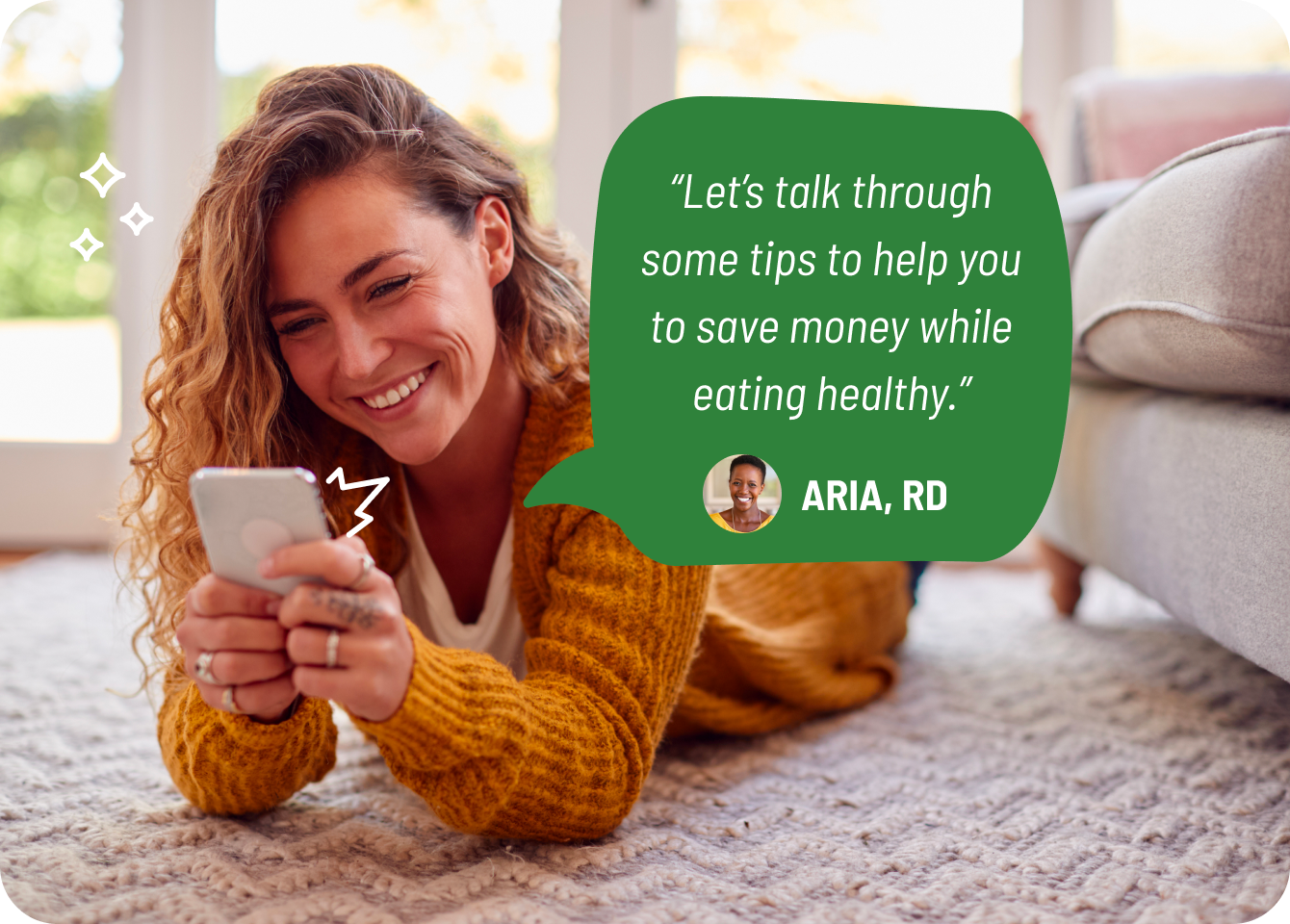 Save money with our app
What You'll Get
Deals
You can shop local grocery deals based on your zip code using our Instacart integration. Filter by food category or store to save an average of 34% per grocery order.
Meal Plan
Plan a week of meals for you and your family with recipes for breakfast, lunch, dinner, and even snacks. Sort by ingredients, cook time, and price.
Grocery List
The ingredients for your selected meals conveniently populate in your Grocery List. Save 34% per grocery order by easily comparing grocery lists prices between stores using Instacart, Walmart, and Amazon Fresh.
CookItNow
Get instant dinner recipe recommendations based on the ingredients you already have in your pantry with our CookItNow feature.
Marketplace
From prepared meals that only require heating up to meal kits with easy-to-follow recipes, our Marketplace sends high quality, affordable food boxes to your doorstep that align with your goals.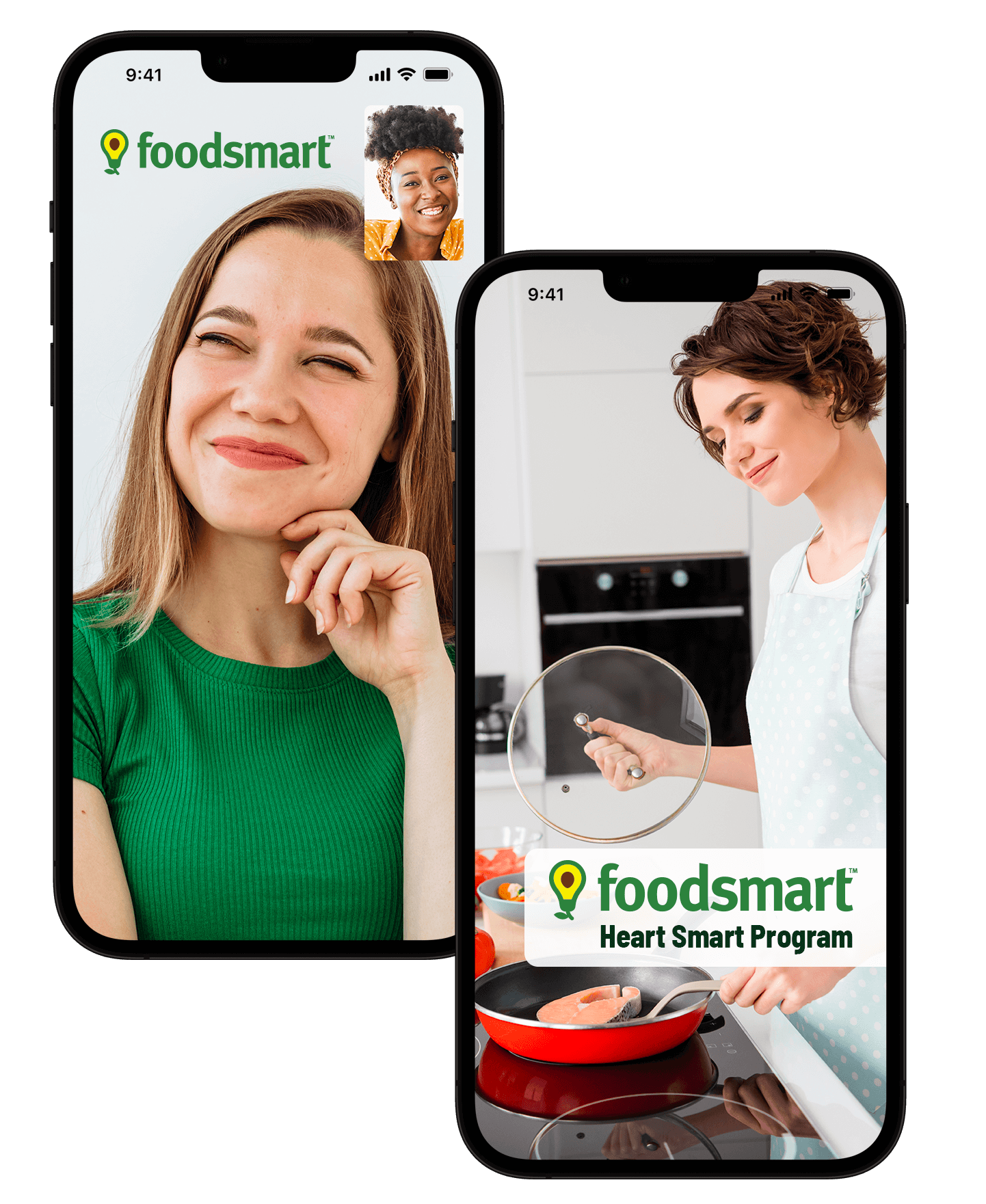 Your partner for long-term success
Your dietitian is clinically trained to support your health with nutrition. They will take into account your medical history, needs, and preferences and will develop a plan to help you reach your goals. They will help you sift through the confusing and, often overwhelming, nutrition noise and work within your budget to figure out what works for you. Dietitians are trained to support medical conditions, maternity family health, mental health and more. Plus, they're available on your schedule right from the comfort of your own home.

We've helped our 1.5 million members make eating well simple

I've seen significant improvements in my health since I've started using the Foodsmart app. I lost about 30 pounds in a year. My A1C without medication has been consistently in the fives.
Callie R.

The nutritionist was a game changer! I have jump-started my weight loss. 40 pounds down, 40 to go.
Shannon P.

I am already down 30 lbs from using the recipes on Foodsmart. Even my 2 year old who is super picky loves the recipes.
Madelyn O.
Request Program Information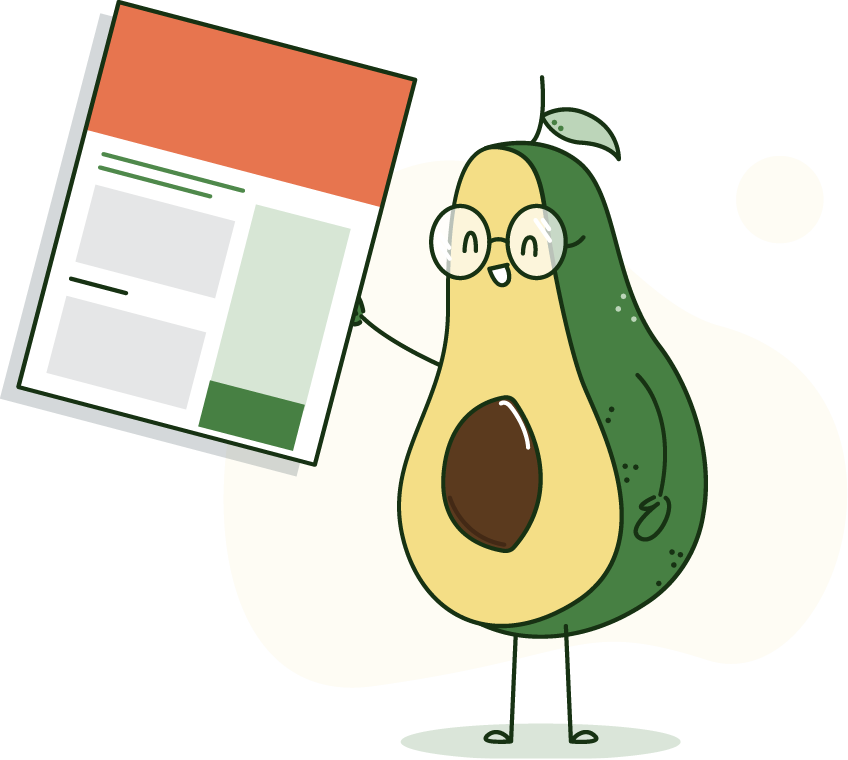 In a recent matched pair controlled claims analysis with Chorus Community Health Plan, Foodsmart demonstrated significant cost savings amongst both Medicaid and Exchange members by helping to improve their food access and affordability, overall nutrition and related health outcomes.
If you'd like to learn more about our Nutrition Programs, please provide your contact information using our Request More Information form. A patient care coordinator will be in touch to help answer any questions you may have.
Schedule Free 15-min Visit
Please do not include any privileged and confidential and/or protected health information (PHI) in your inquiry. For questions about telenutrition visits, please contact
telenutrition@foodsmart.com
or
(844) 741-1888
By submitting this form, I give express written consent to receive marketing and informational communications using an automatic telephone dialing system and/or an artificial or prerecorded voice, text message, or e-mail from Foodsmart. I understand my consent is not a condition of participating and that I may revoke my consent at any time.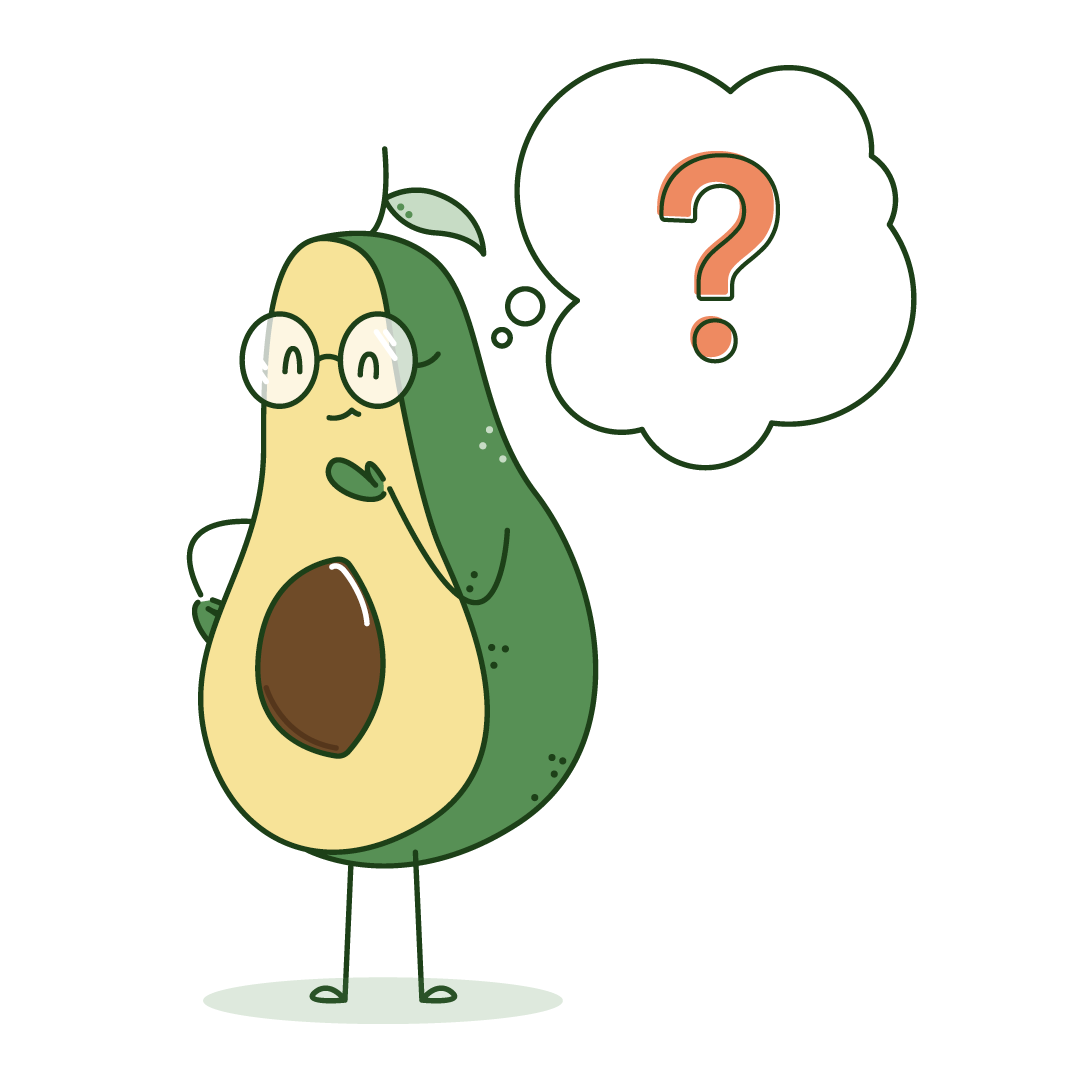 Frequently Asked Questions
How is Foodsmart going to save me money?
Our registered dietitians are trained to help you locate local grocery deals, find ingredient swaps that are less costly than your current choices, buy in bulk so you can meal plan and not impulse buy or eat out as much, all through the lens of eating well. With the personal guidance from your dietitian paired with the discount finder, meal planning tool, and budget-focused blogs within our platform, Foodsmart is sure to save you money!Our dietitians are also able to help you sign up for SNAP/EBT if you are eligible, which is a great way to save money during your trips to the grocery store.
How can Foodsmart help me with diet-specific issues that work within my budget?
Consider your dietitian another specialist on your team who can work alongside, and communicate with, the rest of your medical team. Your dietitian fills an important seat on the team as the only expert who specializes in nutrition. Your dietitian will consider your unique situation, health history, and current challenges and partner with you throughout the holidays to maintain your health and enjoy the seas
How much does Foodsmart cost?
Foodsmart can cost as little as $0 depending on your health coverage. Many employers and healthy plans that we work with cover most if not all of the cost to meet with a Registered Dietitian and utilize our platform. Please contact your Employee Benefits Manager or Health Plan for details on what Foodsmart would cost you.
How is Foodsmart different from other nutrition programs?
Unlike many weight management programs, we're not focused on quick fixes or a one-size-fits-all approach. Our primary difference is you! The foundation of Foodsmart approach is our team of clinically trained nutrition experts — our registered dietitians. They understand that good nutrition is completely individual and what works for someone else, may not work for you. From your first visit to your last, we listen to you — your preferences, struggles, health history, and more and create a plan that is as unique as you are.