Dietitian Support for Diabetes
If you are at risk of developing, or suffer from diabetes, a registered dietitian specializing in diabetes nutrition can help you lower your risk and manage the disease before before it leads to additional health conditions. When you join our diabetes management program, you'll work one-on-one with a dietitian and design a personalized plan to treat your diabetes with nutrition and manage your symptoms.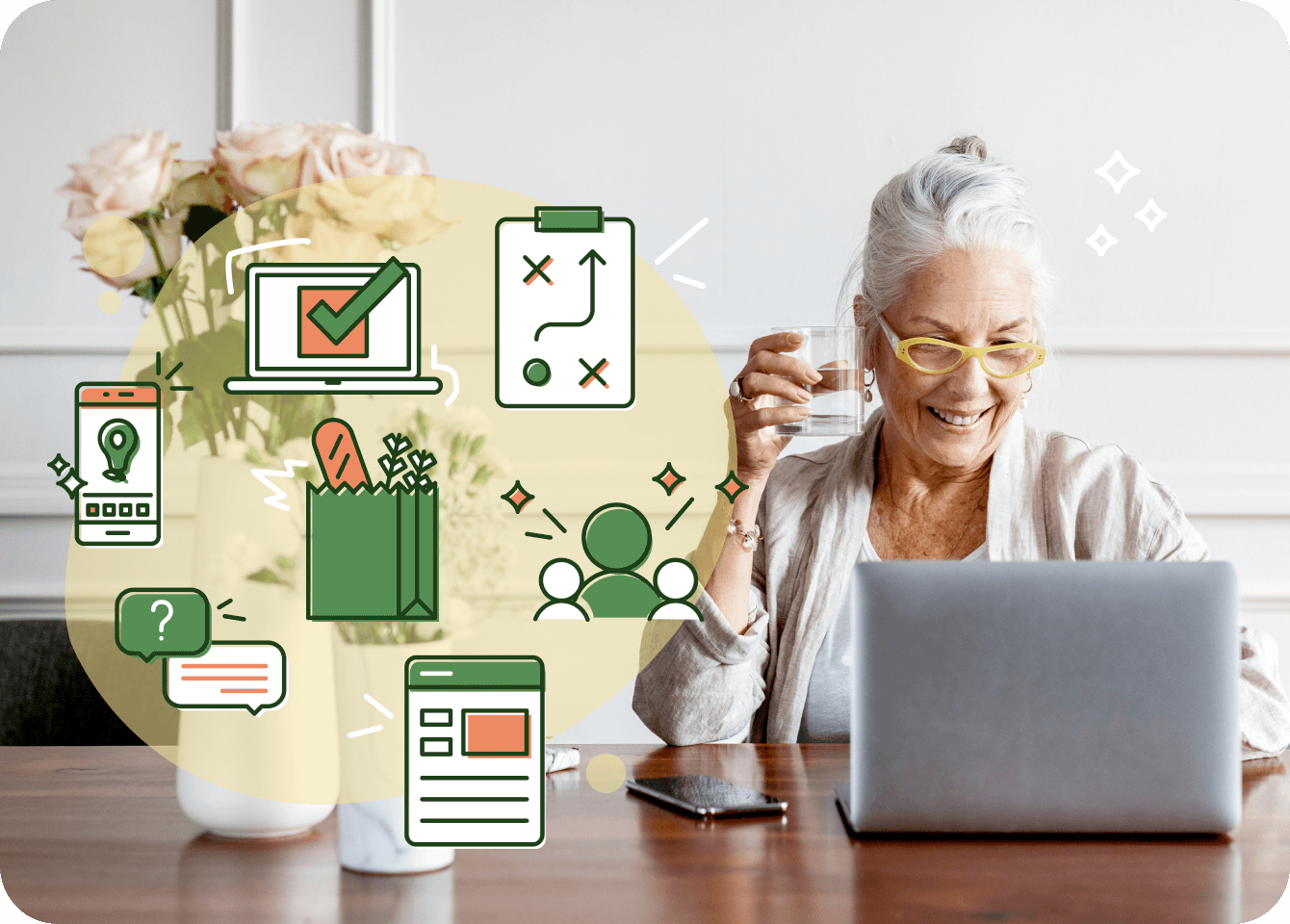 Join our Diabetes Management Program for Personalized Support
Our dietitians specialize in diabetes nutrition and can help you:
Manage your condition. A dietitian can help you create a place to manage your Type 1 and Type 2 diabetes, Gestational Diabetes, or Pre-diabetes.
Decrease your risk. Whether you're at risk for diabetes or just have a family member with the disease, healthy eating and lifestyle habits can decrease your chances of developing the disease.
Navigate the best foods. Proper nutrition is key to diabetes management, but knowing which foods are best can be confusing. A diabetes dietitian can design a personalized nutrition plan based on your individual needs.
Learn to count carbs. Many people with diabetes count carbs to help control their blood sugar. If you need to count carbs, your dietitian can teach you how.
Prevent complications from diabetes. When not managed properly, diabetes can lead to serious complications with the heart, nerves, skin, eyes, and kidneys. A dietitian can help you control your blood sugar and minimize your risk.
Improve your quality of life. Besides helping you manage diabetes, developing healthy eating habits can improve your overall health and quality of life.
How to Sign Up
Schedule your first visit.
During your first visit, mention you'd like to join the "Diabetes Management Program". Your diabetes dietitian will review the program with you, adapt it to your needs, and help you schedule follow-up visits.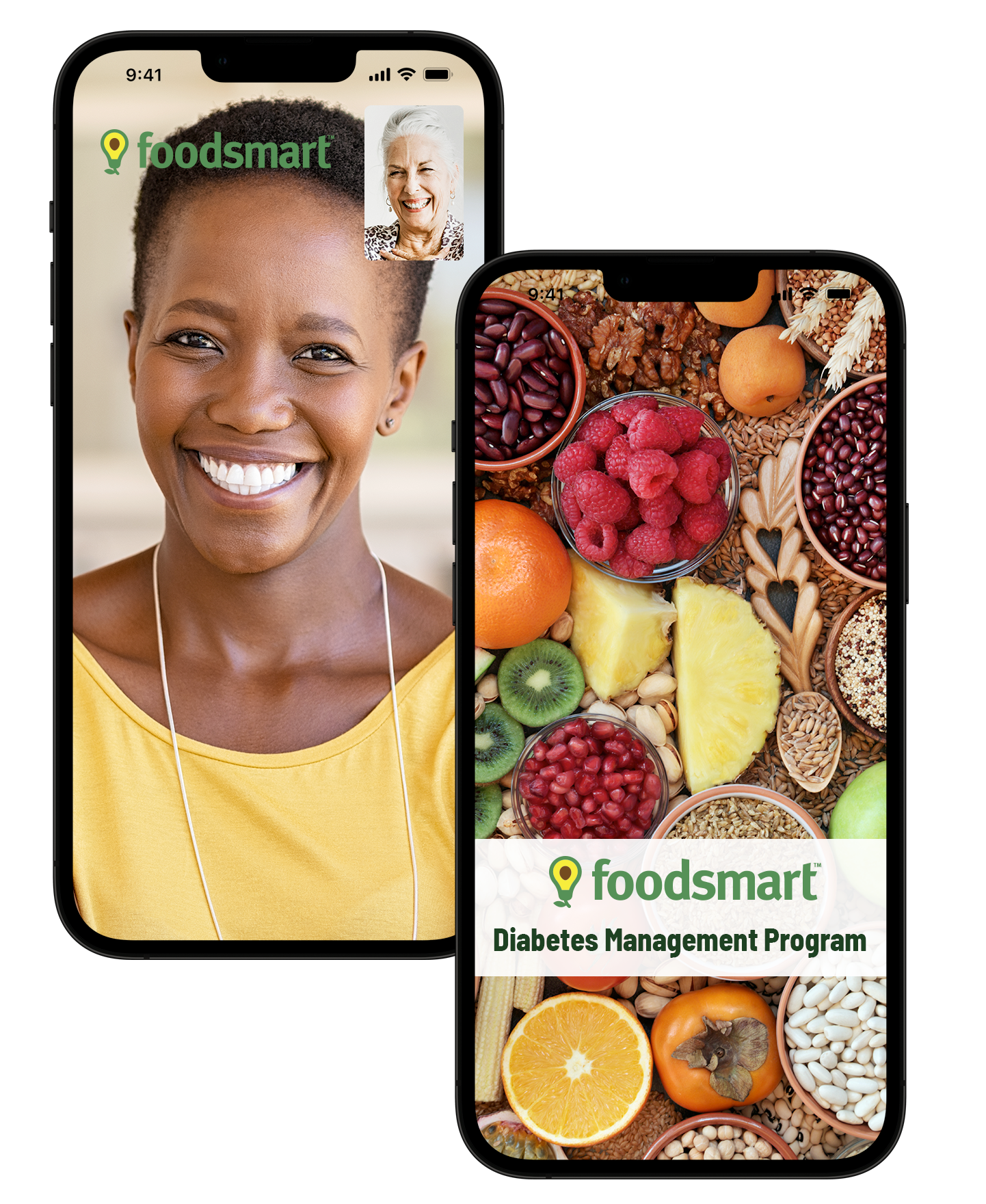 Why Work with a Registered Dietitian Diabetes Nutritionist?
Our dietitians are clinically trained to help you manage your diabetes with nutrition. If you are pre-diabetic, or at risk for developing diabetes, they will help you lower your risk by creating a personal plan based on your individual dietary needs, food preferences, lifestyle habits, and level of physical activity. Your personal dietitian will help you sift through the confusing and, often overwhelming, nutrition noise to find out what's best for your unique situation. Plus, they're available on your schedule via telehealth.
Request Program Information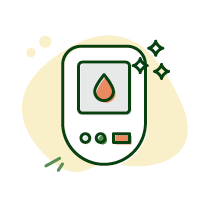 In a recent matched pair controlled claims analysis with Chorus Community Health Plan, Foodsmart demonstrated significant cost savings amongst both Medicaid and Exchange members by helping to improve their food access and affordability, overall nutrition and related health outcomes.
If you'd like to learn more about our Diabetes Management Program, please provide your contact information using our Request More Information form. A patient care coordinator will be in touch to help answer any questions you may have about our nutrition programs, dietitians, and nutrition counseling services.
Schedule Free 15-min Visit
Please do not include any privileged and confidential and/or protected health information (PHI) in your inquiry. For questions about telenutrition visits, please contact
telenutrition@foodsmart.com
or
(844) 741-1888
Request Program Information
By submitting this form, I give express written consent to receive marketing and informational communications using an automatic telephone dialing system and/or an artificial or prerecorded voice, text message, or e-mail from Foodsmart. I understand my consent is not a condition of participating and that I may revoke my consent at any time.
The Foodsmart Approach
Your journey begins with a visit with a dietitian. If you're interested in the "Diabetes Management Program", mention it to your dietitian and they'll give a program overview, adapt it to your needs, and schedule your subsequent visits. Once you've got a plan in place, explore the daily tools available to you on the Foodsmart app.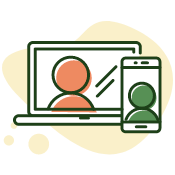 Meet your personal dietitian
Choose a 30 or 60 minute visit with a dietitian to define your goals and create a plan. Your dietitian will get to know you — your goals, health history, and preferences to find an approach that is truly unique to you.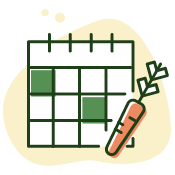 Receive a customized plan
Your dietitian will create a nutrition plan just for you which will include a meal plan, tips and tricks, and educational tools. That's everything you need to see success!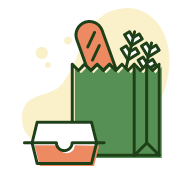 Build better habits with daily support
Follow your meal plan in the app and customize with 1000's of chef-crafted recipes. Plus, save time and money with automatic grocery lists, grocery delivery, grocery deal finder, and more!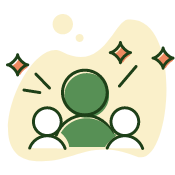 See results and celebrate the journey
Schedule monthly check-ins with your dietitian to adapt your plan based on your progress or changing needs, and to celebrate your wins!

We've helped our 1.5 million members make eating well simple

I've seen significant improvements in my health since I've started using the Foodsmart app. I lost about 30 pounds in a year. My A1C without medication has been consistently in the fives.
Callie R.

The nutritionist was a game changer! I have jump-started my weight loss. 40 pounds down, 40 to go.
Shannon P.

I am already down 30 lbs from using the recipes on Foodsmart. Even my 2 year old who is super picky loves the recipes.
Madelyn O.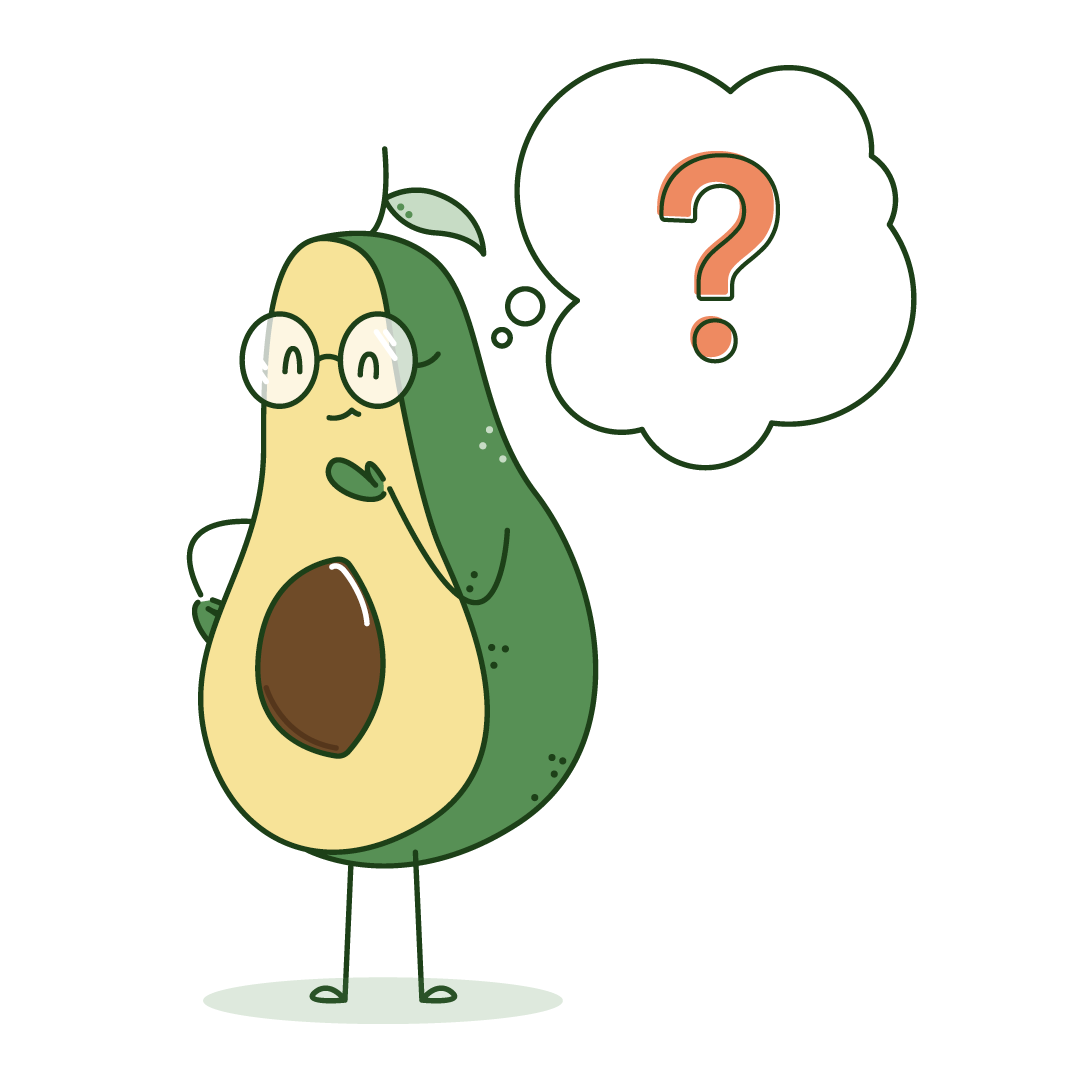 Frequently Asked Questions
How do I know this program will work for me?
Our Diabetes Management Program is led by registered dietitians who are clinically trained in medical nutrition therapy to treat all conditions — including diabetes — with nutrition. Unlike many "one-size-fits-all" programs, we take a personalized approach to understand who you are and what you're looking to accomplish, then we develop a plan just for you.

We also work on your schedule. Whether you are available to meet once a week or once a month, your personal dietitian can help develop a plan that's right for you.
What kinds of diabetes-related conditions does Foodsmart support?
Unlike many programs, we're not focused on quick fixes or a one-size-fits-all approach. Our primary difference is you!

Whether you are struggling with obesity, need help managing high blood-sugar levels, or want to learn how to count carbs and follow a healthier diet, a Foodsmart dietitian can help. When you meet with your personal dietitian, they will assess your individual case, symptoms, lifestyle, and goals, then create a custom nutrition plan to help you manage your diabetes or reduce your risk.
How long is the Diabetes Management Program?
The Diabetes Management Program can be completed in as little as 8-10 weeks, but the length of the program depends entirely on your goals and the plan you develop with your dietitian. When you meet with your dietitian, they will will work with you to adapt the program to your needs based on your health history, the symptoms you are managing, and how you're progressing toward your goals over the course of the program.
How often do I meet with my dietitian?
Frequently Asked QuestionsFor most members, we recommend a visit every two weeks, though you are welcome to meet more or less frequently. This cadence will give enough time to make progress and have meaningful updates. If you need support in between visits, you may always message your dietitian.