Your Foodsmart Benefits
Depending on your insurance coverage, your Foodsmart benefits will include: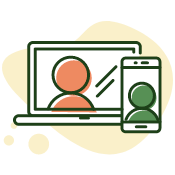 Telehealth Visits
Virtual appointments with your own personal nutrition coach for as little as $0 depending on your copay and plan.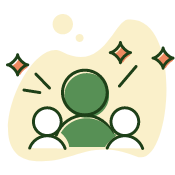 Dependents
Members on your health plan can also participate in appointments with a personal nutrition coach.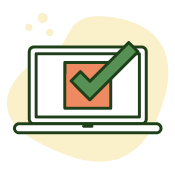 Pediatric
Children can see a nutritionist. (A parent must be present for children under 14.)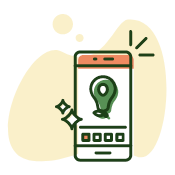 Foodsmart App
Access to Foodsmart's app filled with thousands of recipes customized to your nutrition goals.
What to Expect at Your First Visit
Eating well doesn't have to be difficult or time consuming. With Foodsmart, you'll gain a partner to guide you on your journey to better nutrition and help you create a budget-friendly meal plan that meets your health goals. Your dietitian is clinically trained to support your unique needs, including managing
medical conditions
like high blood pressure, weight loss diabetes, and more. Book your first visit today!
In-Network Insurance Plans
Foodsmart is in-network with health insurance plans nationwide. Find your insurance plan below, or check your coverage and book your dietitian visit for as low as $0. Still not sure if you're covered? Schedule a visit risk-free today and we will confirm your coverage prior to your appointment. Free cancellation.
Proudly serving members covered by the following health plans: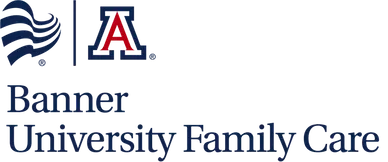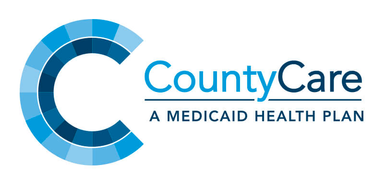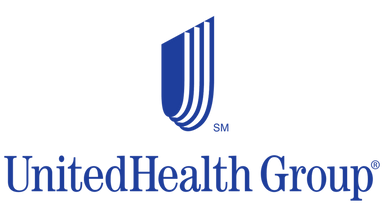 Book Your Dietitian Visit
Follow these simple steps to schedule your first visit with a nutritionist covered by insurance:
Visit Foodsmart.com/schedule to book your visit with a dietitian near you.
Follow the prompts to choose a date & time that works for you.
Select your health insurance provider from the options listed. Foodsmart accepts Commercial, Medicaid, and Medicare health plans.
Complete your appointment request!
During your visit ask your dietitian about our custom nutrition programs to jumpstart your progress.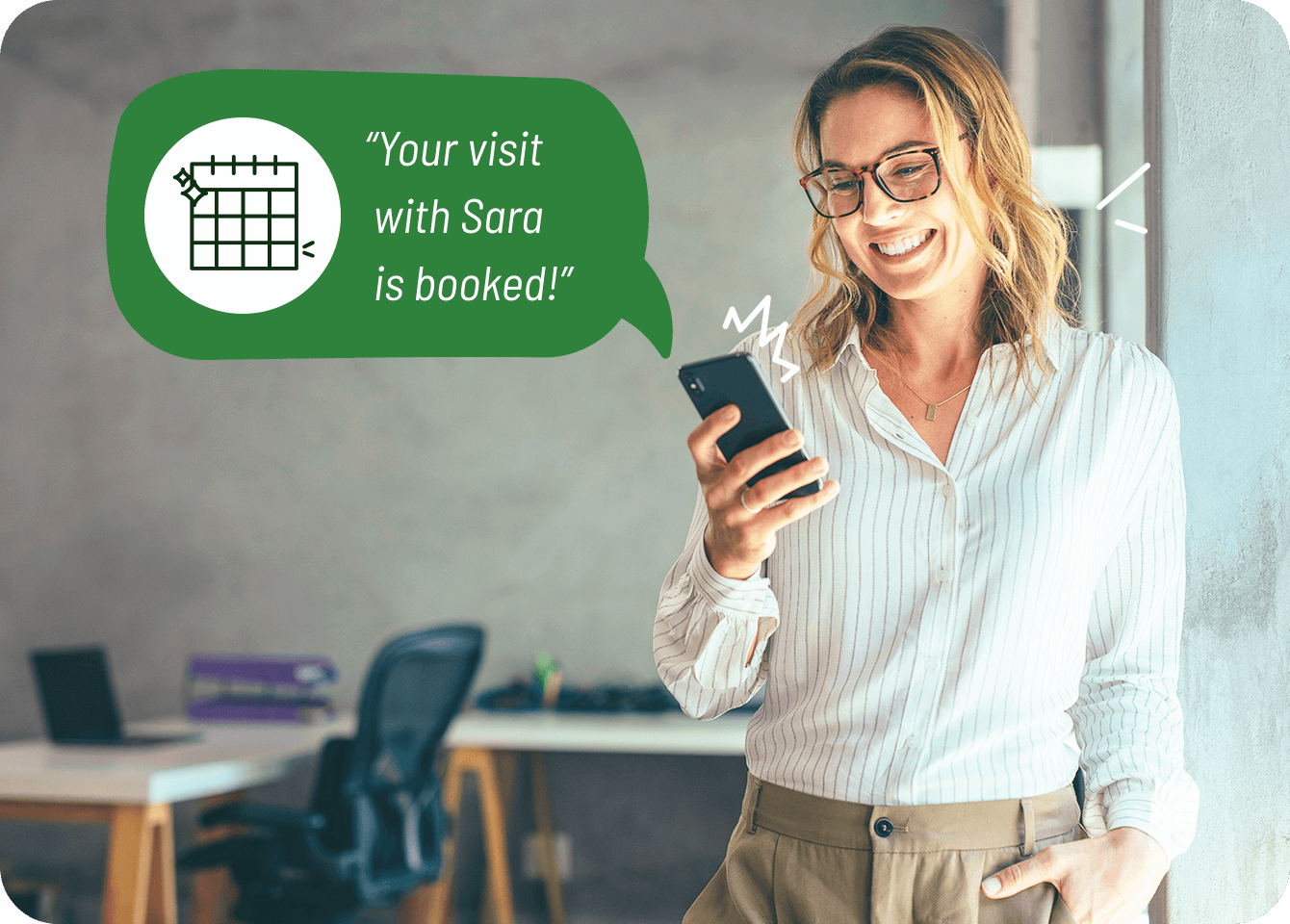 We've helped our 1.5 million members make eating well simple

My dietitian took the time to hear and understand my specific goals. She helped me immensely with my nutrition and eating schedule, something I've been struggling with for years."
Ryan C.

I was able to give my dietitian my blood test results and she was able to really hone in and give me a plan for what actually works well for my body."
Nicole K.

I've seen significant improvements in my health since I've started using the Foodsmart app."
Kady H.
Schedule a Dietitian Visit Using Insurance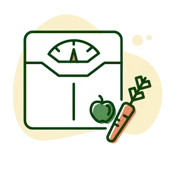 Healthy Weight Program
Tired of one-size-fits-all approaches and diets that don't work? Your dietitian will craft a custom 12-week program that teaches you new skills and habits to help you reach your goals.
Diabetes Program
Proper nutrition is an integral part of managing diabetes, and Foodsmart is here to help. We've helped 39% of members with diabetes improve their blood sugar levels, and we can help you, too.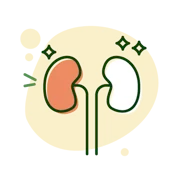 Chronic Kidney Disease
When you're managing CKD, diet is your biggest tool to slow progression. In this program, your dietitian will help you find kidney-friendly foods so you can feel your best.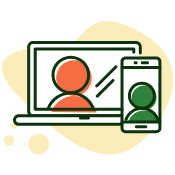 STEP 1
Find a dietitian
Find a dietitian near you
who matches with your health goals. Your dietitian will help you create a personalized nutrition plan, share helpful tips, and get you set up on the Foodsmart app for day-to-day support.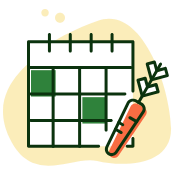 STEP 2
Book a virtual appointment via telehealth
Schedule your first visit with a dietitian and meet one-on-one on your schedule. Follow the steps below and book your visit online, or call (844) 943-4637 to schedule.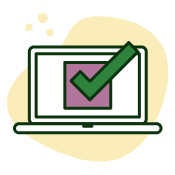 STEP 3
Pay with Insurance
Foodsmart works with— and our dietitians are in-network for— insurance plans nationwide, including private insurance plans, Medicaid and Medicare. We will confirm your coverage and co-pay before your first appointment. In many cases, patients pay $0 out of pocket.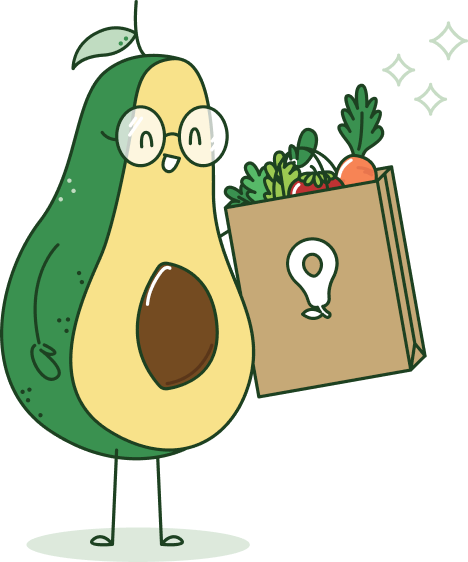 Frequently Asked Questions
Foodsmart is a personal nutrition program that helps members create a custom nutrition plan tailored to their unique health and wellness goals, and budget. We offer members a simple solution to managing their health and accomplishing their nutrition goals.

Foodsmart connects members with their own registered dietitian, a clinically-trained nutrition expert who is licensed to support common medical condition — like heart conditions, diabetes, cancer, digestive disorders like Celiac or irritable bowel disease, and obesity — with nutrition. Foodsmart's digital app helps members with meal planning, shopping on a budget, and food delivery.
Is my dietitian visit covered by insurance?
Foodsmart works with health plans nationwide in order to have dietitian and nutritionist services covered by insurance. Once you schedule your appointment, a member of our team will be in touch to confirm whether your first appointment and subsequent appointments are covered.While visits with a dietitian are often partially, or even fully, covered by your health insurance, you can become a self-pay subscriber for $69 a month. Subscription members are entitled to one 60-minute dietitian visit each month the subscription is active.
Does Foodsmart accept Medicare and Medicaid health plans?
Foodsmart works with Medicare and Medicaid plans nation-wide to make nutrition counseling from registered dietitians available at no cost to members.
What can I expect during a dietitian visit?
Your dietitian will start your first visit by asking about your current health goals, eating habits, medical/family history, food preferences, cooking skills, and more, to get a full picture of who you are and how they can set you up for success. From there, you'll create small, achievable goals and work with your nutrition coach to stay on-track!

During follow-up consultations, you will check in on progress, dive deeper into your personalized goals, and get help with any challenges you encounter along the way.