Eat well to feel well
Good nutrition is key to feeling and being your best. But what is "good" nutrition, anyway? Well, it really depends on your needs and goals. That's where we come in with personalized nutrition guidance from registered dietitians and day-to-day support to keep it simple. Whether you're an athlete training for a specific goal or a new mom looking to have more energy - we can help.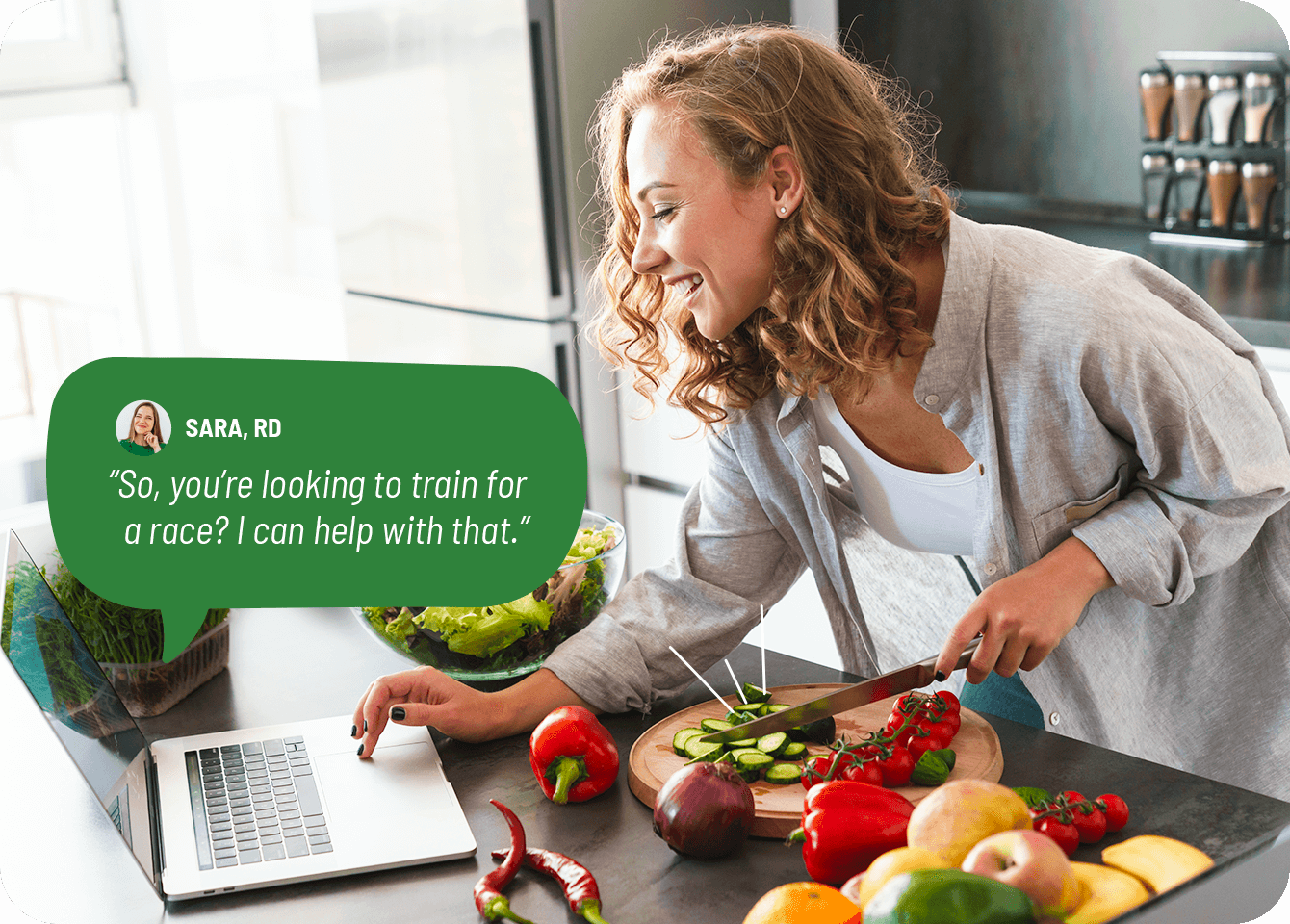 How it works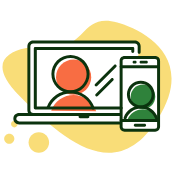 Expert Guidance
Telehealth visits with dietitians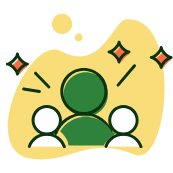 Supportive Digital Environment
Meal planning, groceries, and food delivery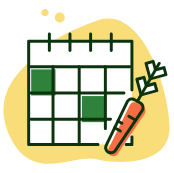 The Registered Dietitian Difference
Your dietitian is clinically trained to support your health with nutrition. They will take into account your medical history, needs, and preferences and will develop a plan to help you reach your goals. They will help you navigate your health concerns, providing answers and suggestions specific to your needs. Managing any kind of condition can feel lonely, and having someone that you trust on your team can be invaluable. They are trained to support medical conditions, mental health, family health, and more.Plus, we're available when you need it, from the comfort of your home, via telehealth.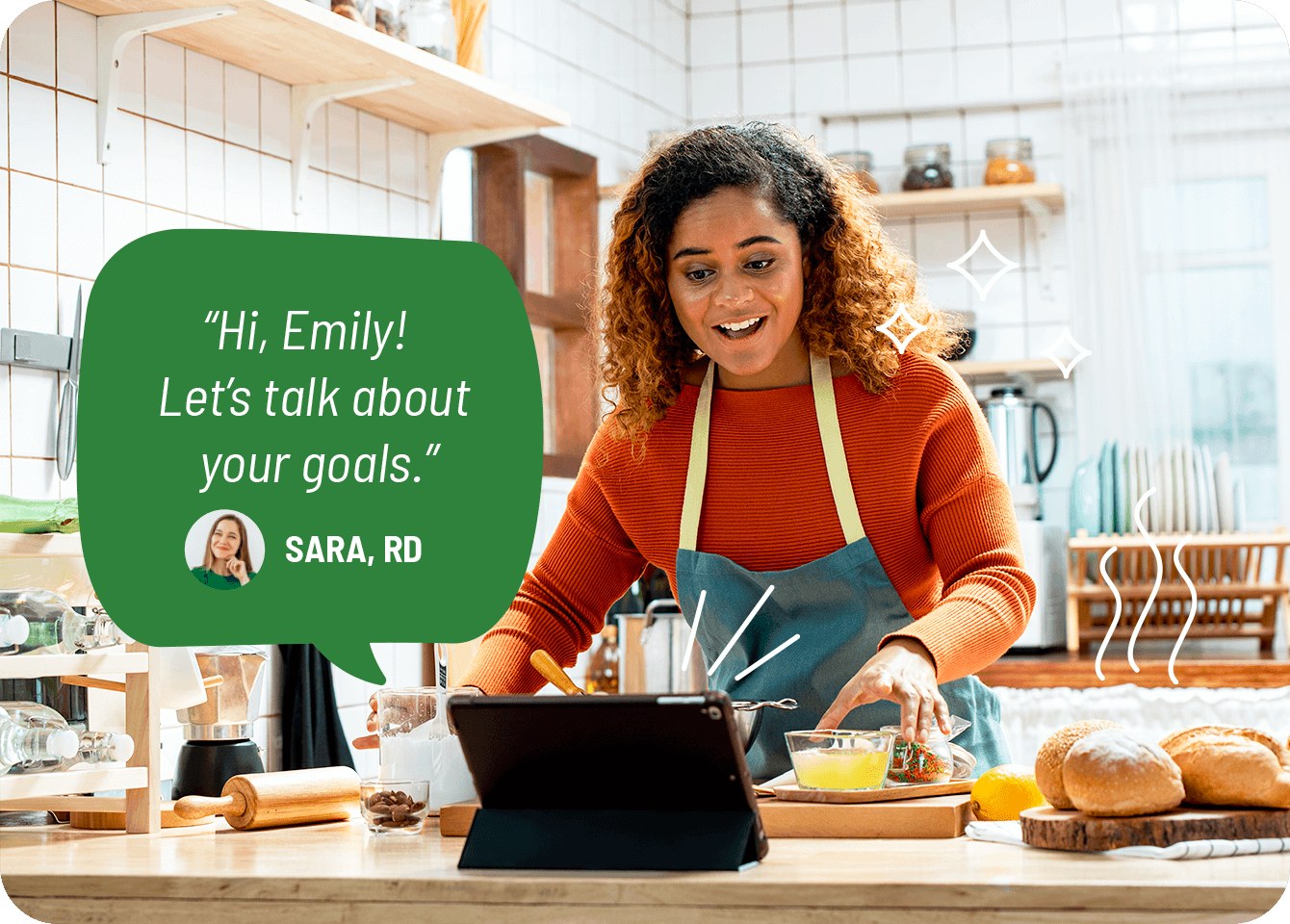 Get the nutrition support you need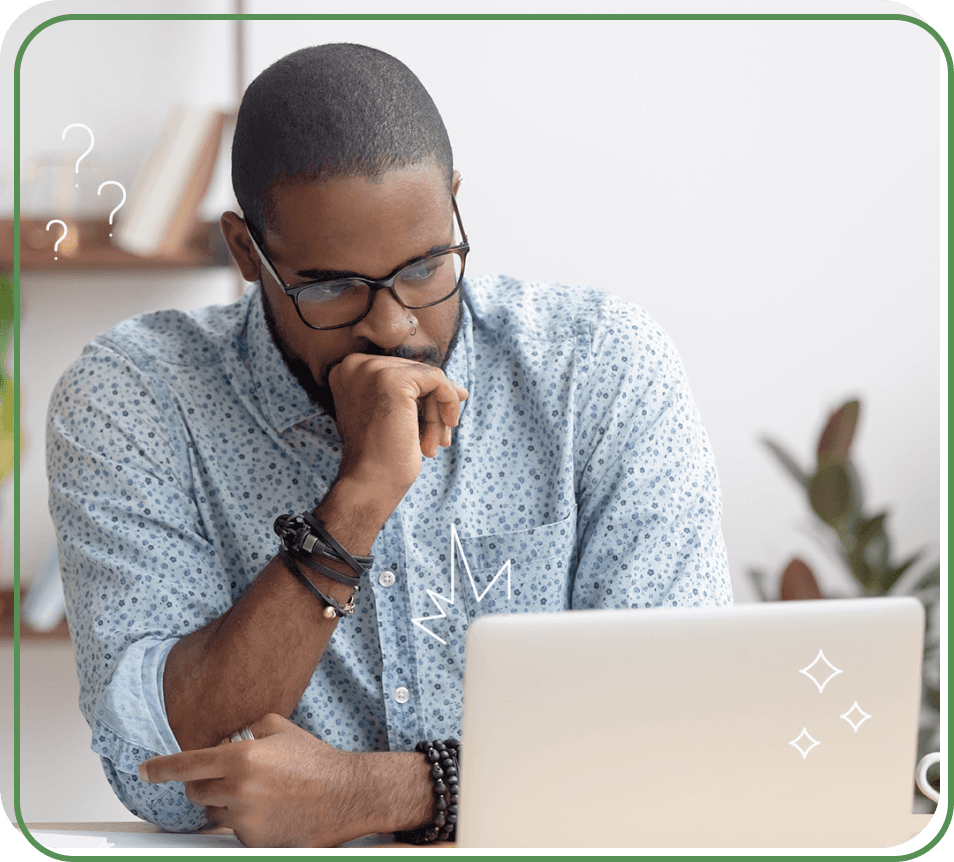 Frequently Asked Questions
How can nutrition support preventative care?
Our bodies keep score of every meal we've eaten over our lifetime and it is never too early to ensure those meals are as nutritious as possible. Chronic conditions, like diabetes and cardiovascular disease, develop over time, often many years. So, supporting good nutrition, even when you're in good health, can set you up for a lifetime of health and longevity.
How can nutrition help with things like mood, focus, and sleep?
What we put into our bodies impacts how it functions. Your dietitian is clinically trained to understand how nutrients impact biological functions and can recommend certain foods, nutrients, or patterns of eating that have been proven to support better sleep or mental function.
What kind of program will my dietitian provide?
This all depends on you! Your dietitian will listen to your goals and concerns, assess your medical history, and develop a personalized plan for you. This may look like a specific meal plan, guidance on daily habits, or supportive foods to start incorporating.
What is the difference between a dietitian and a nutritionist?
Remember: a square is a rectangle but a rectangle is not a square? Similarly, a dietitian is a nutritionist but a nutritionist is not a dietitian. A registered dietitian is the only clinically trained and licensed nutrition professional recognized nationally. They complete at least 4 years of school, 1200 internship hours, a national credentialing exam, and maintain continuing education. In contrast, there are no national qualifications to become a nutritionist. States have varying licensing and regulation requirements, while some states have no requirements. We choose registered dietitians to ensure the most credible nutrition guidance is available to you.