Save Time and Money with Foodsmart
Eat well with ease
Eating well does not have to be expensive or timely. When you book your first visit, you and your dietitian will meet to discuss your goals. After that, your dietitian will help you make a plan that fits your unique lifestyle and health conditions.
How can Foodsmart help me?
How It Works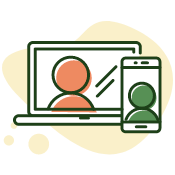 Step 1
Meet with a registered dietitian via telehealth (phone or computer)
You'll work with your dietitian to define your nutrition goals and create a plan that works for you. Your dietitian will consider your lifestyle and health history when creating your plan. They'll get you set up on our app so you have day-to-day support.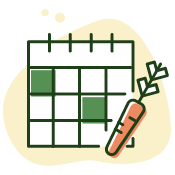 Step 2
Choose delicious meals to meet your goals
Customize your meal plan with thousands of chef-crafted recipes. Sort by your dietary preferences, budget, and ingredients you already have.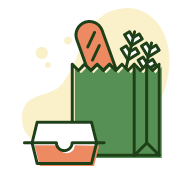 Step 3
Save time and money getting food on the table
Shop for deals and order groceries for pickup or delivery with Walmart, Amazon Fresh, or Instacart. Grab food from your favorite local restaurant with Grubhub.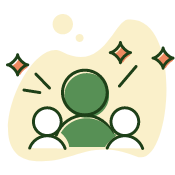 Step 4
See results and celebrate the journey
With regular check-ins, your dietitian will help you stay on track and adjust as needed so we're always working together towards your best you.
How To Book Your Visit
Follow the prompts to choose a date & time that works for you.
Complete your appointment - it's that simple!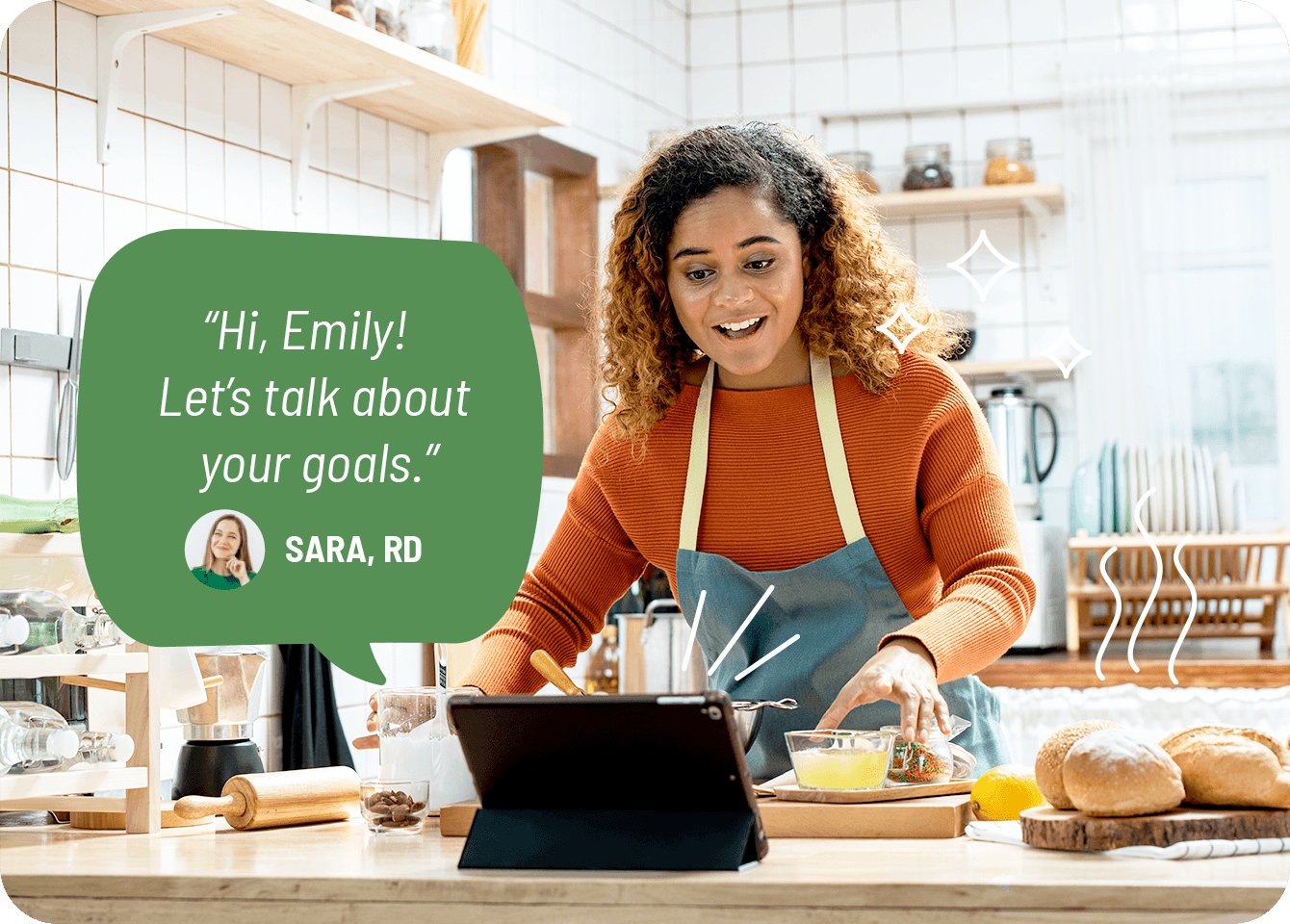 What Members Are Saying
Meet Kelly, a CDPHP member! Listen to her story and hear how Foodsmart transformed her health by working with her personal registered dietician to put a nutrition plan that fit her lifestyle.

We've helped our 1.5 million members make eating well simple

The nutriquiz is a great way to make sure i'm on the right path and helps keep me motivated. I've been on a weight los journey for 18 months and i've lost 55lbs. I'm sleeping better and have more energy. I was surprised by how much more energy I've had after using Foodsmart.

I have Hashimoto's and losing weight can be very difficult. I have lost 10 pounds in 3 months, my joints don't hurt as much, I sleep better, and have more energy to be active than ever before.
Collin S.
Member since 2018

Foodsmart really has been absolutely perfect for me. I have energy and I can actually exercise now that I have energy!
Isabella
Member since 2021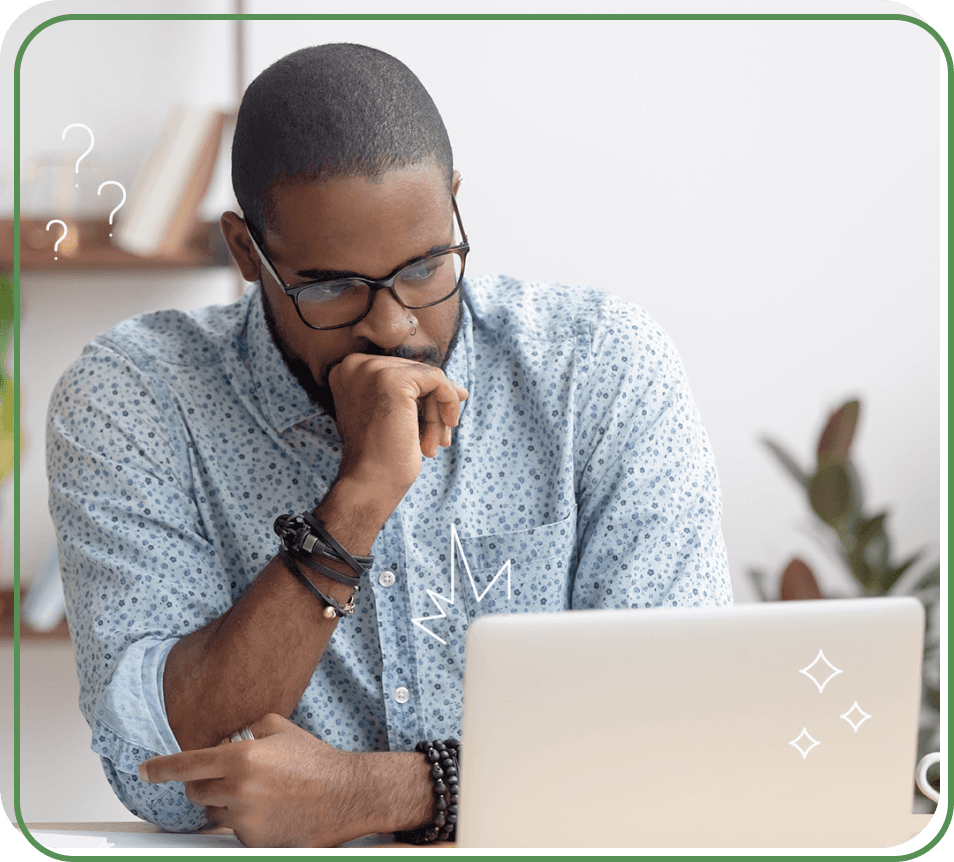 Frequently Asked Questions
Foodsmart is a telehealth program with a network of registered dietitians, complemented by a digital app that includes tailored meal planning tools and an integrated food delivery marketplace.
How can Foodsmart help me?
Foodsmart's registered dietitians can guide members through any health or wellness concern—from weight loss to managing your diabetes. Foodsmart provides best-in-class situational nutritional support by helping members stay on track to meet their goals and sharing their expertise along the way.

Because Foodsmart only employs registered dietitians licensed to treat complex conditions, the program is ideal for anyone with specific conditions like diabetes, hypertension, and high cholesterol. Foodsmart's customized meal planning and recipes help people save time and money.
How do I know this program will work for my needs and conditions?
Our program is driven by registered dietitians who are clinically trained in medical nutrition therapy to treat all conditions with nutrition. Unlike many "one-size-fits-all" programs, we take a personalized approach to understand who you are and what you're looking to accomplish and then develop a plan just for you. We've seen numerous clinical outcomes amongst our 1.5M members with diseases like diabetes, obesity, and high cholesterol. We're confident we can offer the support you need.

We work on your schedule. Whether you are available to meet once a week or once a month, we'll be here. We develop a plan that is specific to you so whether you have a goal to reach in one month or six, we can create a plan to help you get there.
What can I expect during a dietitian visit?
Dietitians are trained to help problem-solve and work alongside you to create attainable, realistic health and nutrition goals and an action plan to reach them. They will start your initial consultation by asking about your current health goals, eating habits, medical/family history, food preferences, cooking skills, and more, to get a full picture of who you are and how they can set you up for success. With this information, they can help you create small, achievable goals and help to keep you accountable! During follow-up consultations, you will check in on progress, dive deeper into your goals, and find solutions for any problems you may have.