Frequently Asked Questions
Have questions? Scroll down for answers to some of the most commonly asked questions around rewards, dietitians and how they can help you, and how to schedule or cancel appointments. Learn how you can save money and feel your best when you use your Foodsmart nutrition benefit through Banner - University Family Care.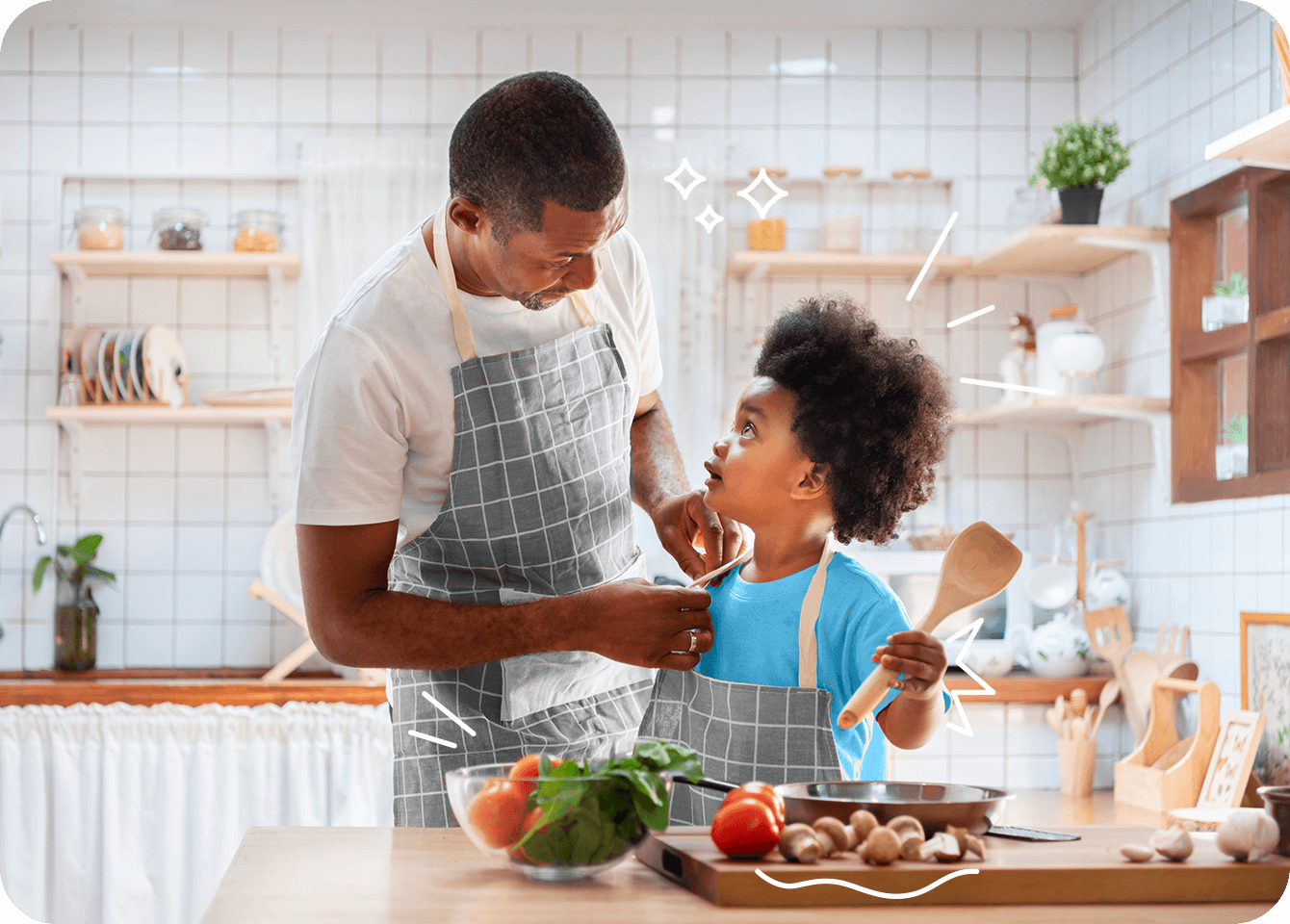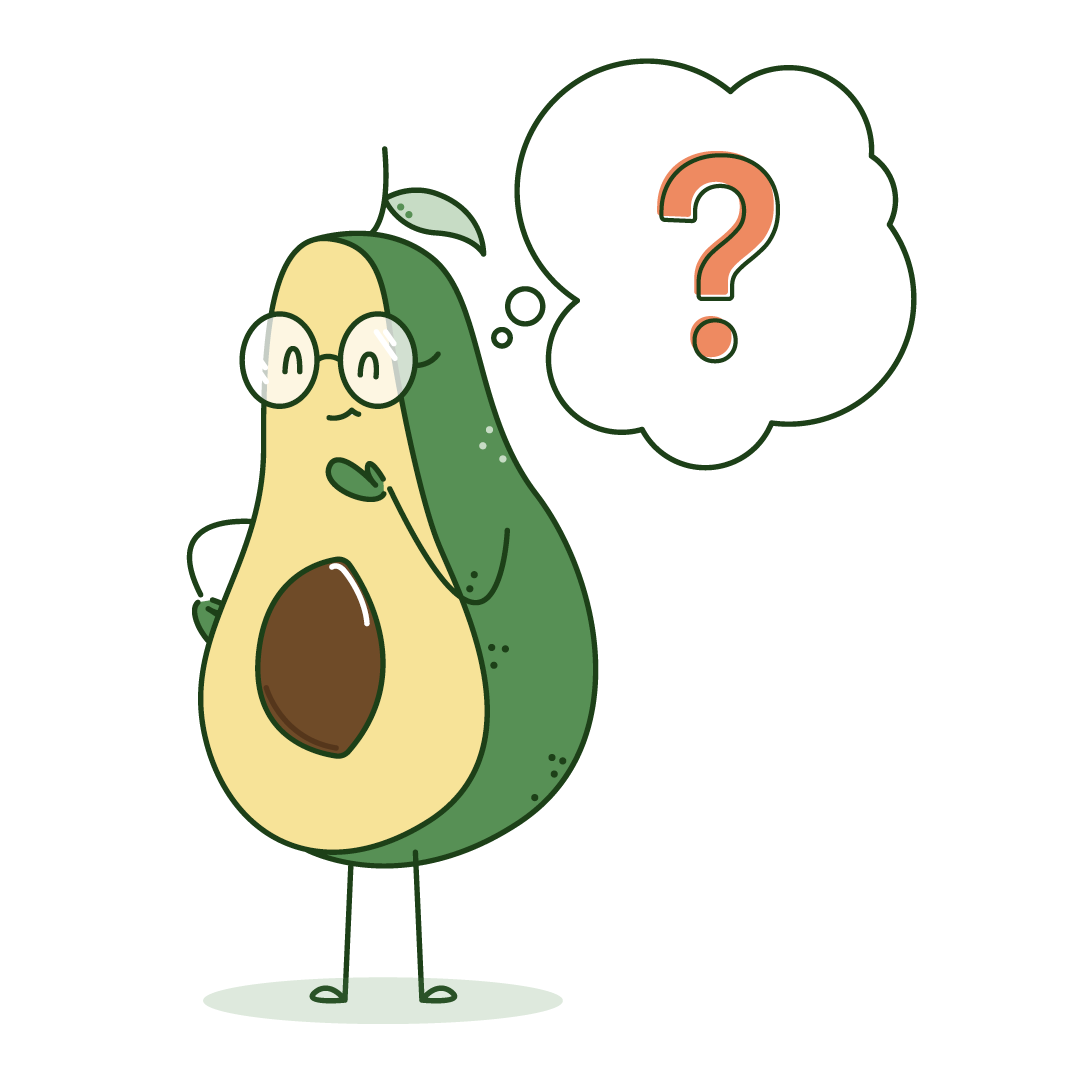 About Your Grocery Reward
What form does the grocery money come in and how can I use it?
Foodsmart will send you a special code through either a text message or an email, depending on how you like to communicate. This code is made up of letters and numbers and can only be used online on Foodsmart's Instacart website. To use the code, go to your account menu on Instacart and choose "Credits, Promos, and Gift Cards." You can also click on this link to get there directly. In the "Add a Promo Code" section, type or copy the code they gave you. After that, your account will be credited with the amount of the special offer you earned. 
What stores can I use the grocery money at?
You can use the Fresh Funds code at any grocery store that is on the Instacart platform. If you want to  know more about how to order groceries on Instacart and see which grocery stores are available in your area, click here. 
Are there limitations to what I can buy with the grocery money?
Yes, Foodsmart put together a special collection of healthy foods for you to choose from. You can find things like fruits, vegetables, whole grains, nuts beans, lean meats, dairy products, and juices. However, please note that the Fresh Funds code cannot be used to buy alcohol, tobacco, lottery tickets, or guns and ammunition. It is only for purchasing the healthy food items that Foodsmart offers. 
Does the grocery money reward expire?
The value attached with your code will expire at the end of 2025.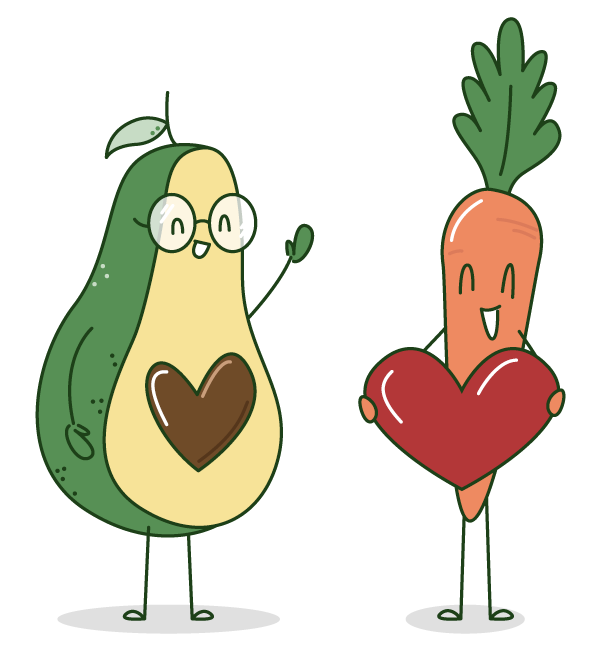 How can I replace my grocery money if it is lost or I did not receive an e-mail or SMS?
If you're having problems using your credit or if you can't find your code, you can get help from the Foodsmart customer service team. They can assist you in cancelling your old code if it hasn't been used yet and provide you with a new code. To reach the Foodsmart customer service team, you can contact them at: support@foodsmart.com or call (844) 741-1888. 
How can I use other grocery deals and coupons within the Foodsmart app?
The grocery deals and coupons available in the Foodsmart Platform are for in-store use only. 
Are dependents on my plan also eligible for the grocery money reward?
Your dependents who are enrolled in Banner - University Family Care are also eligible for the grocery money reward.  
I am not great with technology, can I get help ordering groceries?
Of course! Your dietitian can help you choose and order groceries during your visit.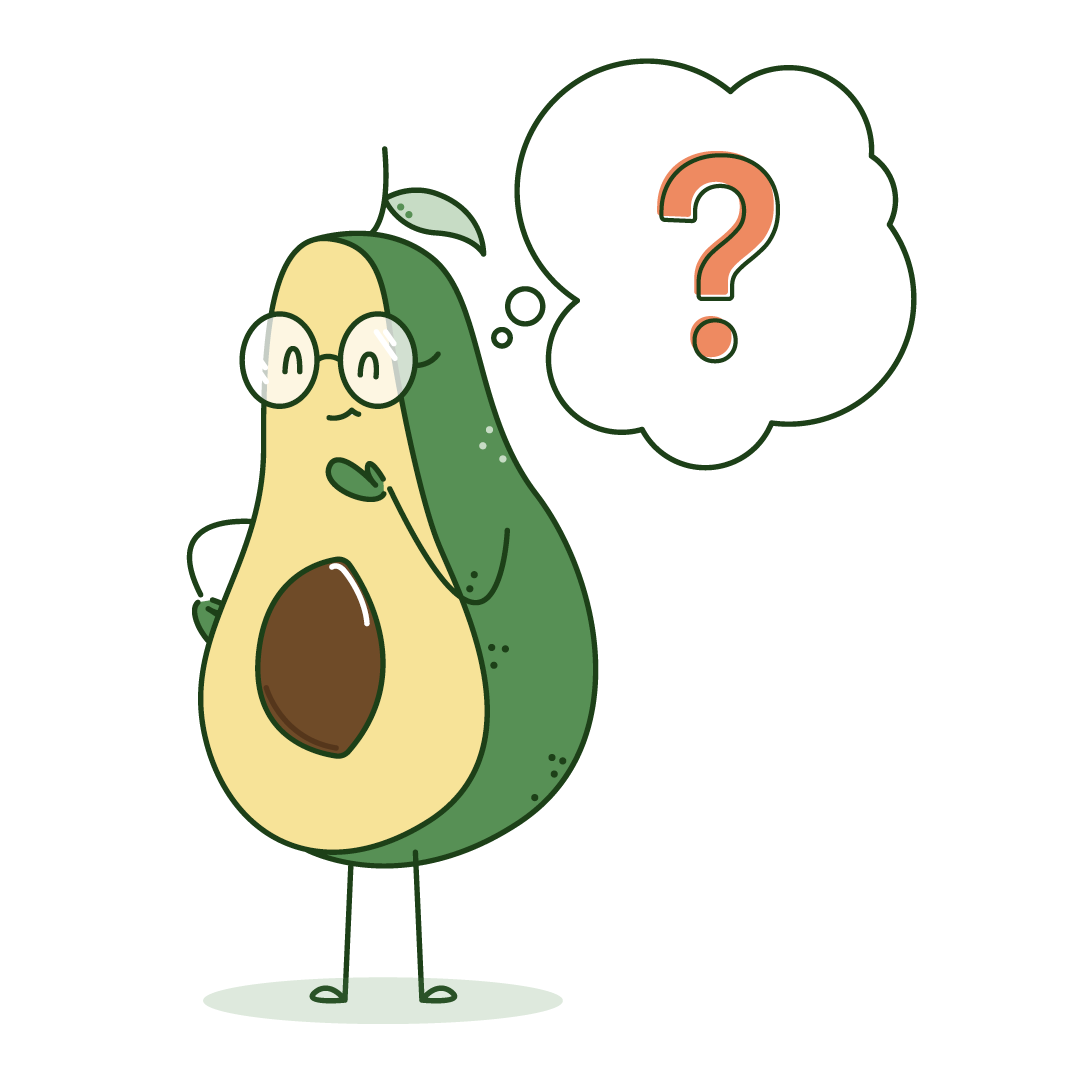 About Your Foodsmart Benefit through Banner - University Family Care
Foodsmart is a personal nutrition program that helps members create a nutrition plan that fits their health and wellness goals, and budget. We offer members a simple solution to managing their health and reaching their nutrition goals.Foodsmart connects Banner - University Family Care members with their own registered dietitian, a nutrition expert who is  licensed to support members with common medical conditions, like diabetes, cancer, heart conditions and obesity, through nutrition and healthy choices. Foodsmart's digital app helps members with meal planning, shopping on a budget, and food delivery.
$0. As a Banner - University Family Care member  you can meet with a dietitian at no cost to you.You may also schedule unlimited follow-up appointments at no cost to you. 
Is Foodsmart covered by my Banner - University Family Care Medicaid plan?
Yes! As a Banner - University Family Care member, you have access to unlimited visits with a Foodsmart nutrition coach plus helpful money saving tools at at no cost ($0) to you.
How do I schedule my first visit with a dietitian?
Click here to book your first appointment, or call (844) 741-1888 to schedule.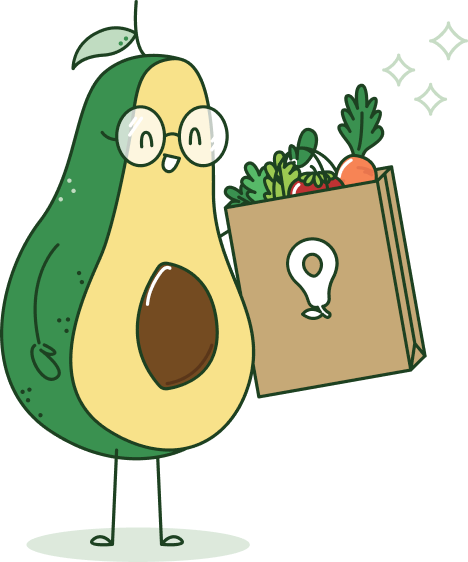 About Nutrition Coaching
How can a dietitian help me?
A dietitian can help you... Apply for SNAP benefitsPlan healthy, delicious meals for the whole family within your budget Lose weight and maintain a healthy weight for youManage and treat chronic conditions, like diabetes and heart disease Set up the Foodsmart app to find local grocery deals, explore delicious recipes, and schedule food delivery
How can a dietitian help me save money?
We know eating well can get expensive, but thankfully, Foodsmart can help. Your dietitian will share money saving tips, help you create a meal plan that works with your budget, and help you apply for SNAP benefits. They'll also set you up on the Foodsmart app, where you'll find more money saving tools.Deals: find all sales at your local grocery stores and save money shopping.CookItNow: get healthy meal recommendations using the ingredients you already have on hand. Cost Filter: browse recipes by price range to find recipes within your budget. Grocery Comparison: compare prices for  your whole grocery list to find the best deals.
How can a dietitian help me lose weight?
Your dietitian can help you create a personalized plan to lose weight or maintain a healthy weight for you. When you meet, your nutrition coach will help you set personal goals and share tips for building a healthy plate, reading nutrition labels, shopping for healthy foods on a budget, and more. They can also help you join our free Weight Management Nutrition Program.
Where will I meet with my dietitian?
All appointments are over the phone. You will be sent appointment details via email and text message on the day of your appointment.
About my appointments
What happens during my first nutrition coaching appointment?
Your dietitian will start your first visit by asking about your health goals, eating habits, medical and family history, food preferences, cooking skills, and more, to get a full picture of who you are and how they can best help you. From there, you'll create small, reachable goals and work with your nutrition coach to achieve them! Schedule your first appointment. Click here to schedule your first appointment.During follow-up visits, you will check in on your progress, dive deeper into your goals, and get help with any challenges you run into along the way. Click here to schedule a followup appointment.
How do I cancel or reschedule my appointment?
To reschedule or cancel your upcoming appointment, you can sign in to your account here or contact our customer support at (844) 741-1888. Be sure to cancel your appointment at least 24 hours in advance. 
Will I be charged for canceled or missed appointments?
Be sure to reschedule or cancel your appointment more than 24 hours to advance to your scheduled appointment.
Can I choose the dietitian I'll meet with?
Foodsmart has the largest national network of registered dietitians. Whether you want to lose weight, get help managing a chronic condition, or learn how to save money shopping for healthy foods, our dietitians have you covered. Click here to find a dietitian that fits your needs and schedule an appointment today!
FAQS about the Holiday Turkey Giveaway
What is the holiday turkey giveaway?
Banner - University Family Care has teamed up with Foodsmart to offer a turkey giveaway to eligible members from November [X] to December [X]. The giveaway opens on November [X] and closes on [X].
Who is eligible and how do they enter to win?
Members who have not yet completed a visit with a nutrition coach are eligible to enter the giveaway. To enter, schedule your visit at Foosmart.com/schedule and use the code TURKEY. Codes can be entered under the question "Have a promo code? Enter it here:" on the last page of the scheduling app.
How are winners chosen and notified?
A random list of 100 members who completed an appointment and used the code TURKEY will be drawn. Winners will be notified through email and SMS.
How do members receive a turkey?
When winners are notified they will be asked for a mailing address. Turkeys will be mailed to the address that the member provides. If a member does not have a permanent address Foodsmart will reach out to make accommodations.