Balance Your Blood Sugar With Nutrition
Meet with a registered dietitian for as little as $0 and create a simple nutrition plan that makes balancing your blood sugar a breeze. It's easy to overindulge in sweet treats this time of year, but a Foodsmart dietitian can help you make simple swaps and share personalized tips to ensure your blood sugar isn't too high or too low — which is important for your overall health.
Complete a phone or video visit with a Foodsmart dietitian by 10/31/23 to enter a drawing for a $100 grocery gift card! Use code SUGAR when you schedule.
Get started by scheduling a visit.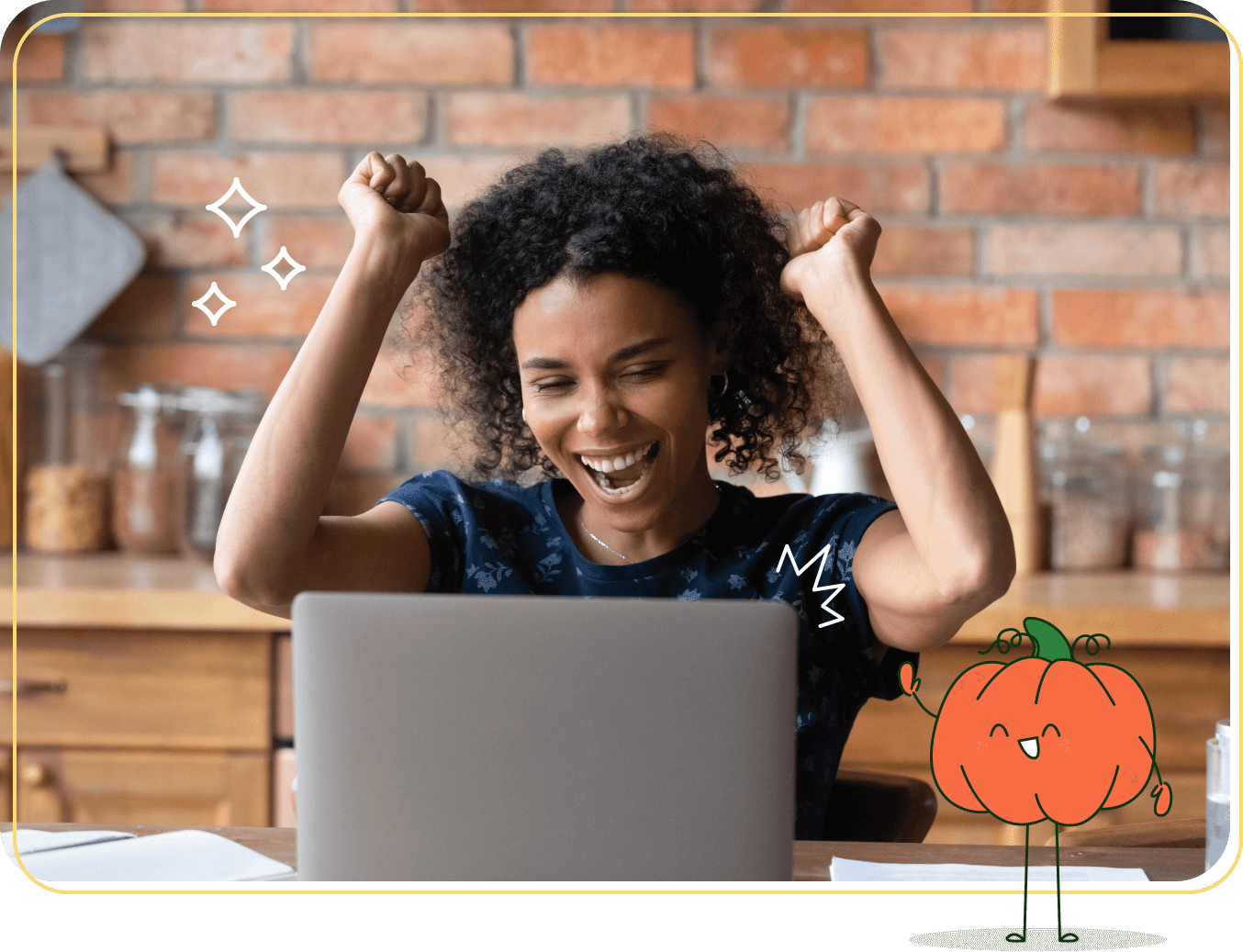 Enter for a chance to win a $100 grocery gift card!
Complete a visit with a nutrition coach by 10/31/2023 to be entered into a giveaway for a $100 grocery gift card! Use code SUGAR when you schedule your visit. See full contest terms.
See full rules & conditions
here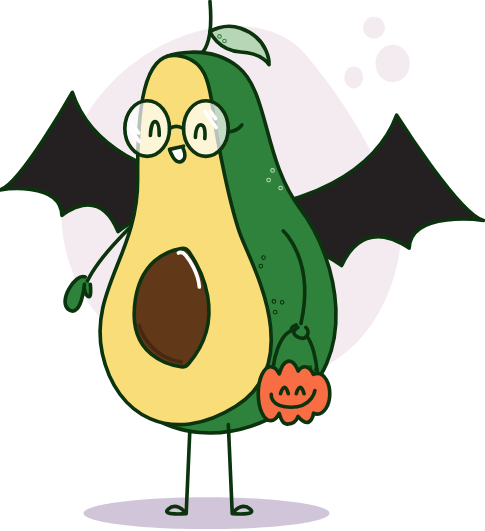 Personalized Support from a Nutrition Expert
Maintaining balanced blood sugar levels is especially important if you are managing diabetes, but it can also help with everything from energy regulation and weight management to improving your brain and heart health. A dietitian can help you plan healthy, delicious meals that make eating well and balancing your blood sugar less complicated. Your personal dietitian is clinically trained to support your health with nutrition. They'll consider your medical history, food preferences, and budget, and develop a plan to help you reach your health goals. Plus, they're available on your schedule, virtually or by phone, to offer support when you need it.
Eating Well Made Simple
Foodsmart makes sticking to your health and nutrition goals simple. Meet with a nutrition coach to create a personalized plan and get the tools you need to succeed.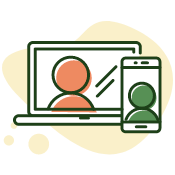 Meet Virtually with a Dietitian
Work with your personal nutrition coach to define health goals for yourself and your kids, then and develop a customized plan to reach them.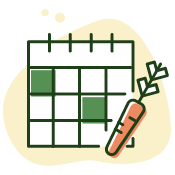 Create Personalized Meal Plan
Choose from 1000s of budget-friendly recipes your whole family will love. Start cooking with your goals in mind!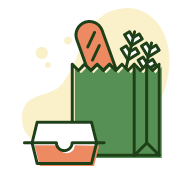 Deliver Food Right To Your Door
Find local grocery deals and order food from partners — like Grubhub, Walmart, Instacart — directly in the Foodsmart app.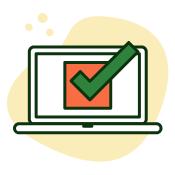 Monthly Check-Ins
Touch base with your nutrition coach regularly to make sure you are on track. And you can always adjust your plan if needed!

We've helped our 1.5 million members make eating well simple

I've seen significant improvements in my health since I've started using the Foodsmart app. I lost about 30 pounds in a year. My A1C without medication has been consistently in the fives.
Callie R.

The nutritionist was a game changer! I have jump-started my weight loss. 40 pounds down, 40 to go.
Shannon P.

I am already down 30 lbs from using the recipes on Foodsmart. Even my 2 year old who is super picky loves the recipes.
Madelyn O.
Nutrition Support for the Season of Sweets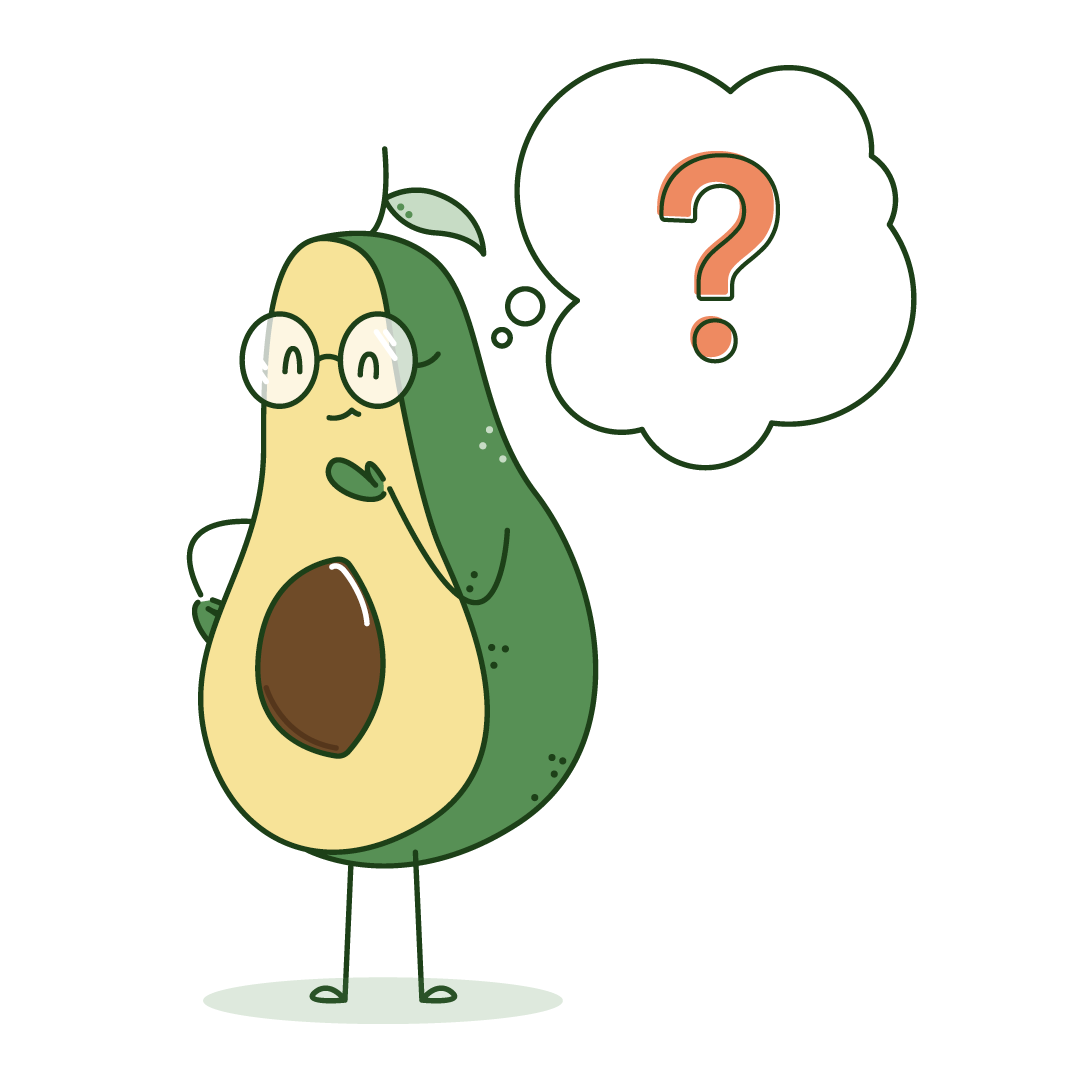 Frequently Asked Questions
How many winners will there be?
50 winners will receive a $100 grocery gift card prize for this promotion.
When will I be notified if I win?
If you are drawn as a winner of the giveaway, Foodsmart will reach out to you via email 1-2 business days after that specific day's drawing.
How long do the winners have to acknowledge and accept the prize?
If you are drawn as a winner of the giveaway, you have 72 hours after being notified to acknowledge your prize. If you are unable to acknowledge that you are a winner in that timeframe, a new winner will be drawn.
How do I enter the Blood Sugar giveaway?
To enter, schedule a dietitian visit (for as low as $0) using the code "SUGAR" and complete your dietitian visit between now and 10/31/2023.