Nutrition for every condition
Managing your health can be tough. From navigating a new diagnosis to dealing with multiple chronic conditions – knowing where to turn can feel overwhelming. We believe that food is some of the best medicine and the foundation of good health. With the right nutrition, personalized by our clinical dietitians to suit your needs, you can feel better from the inside out.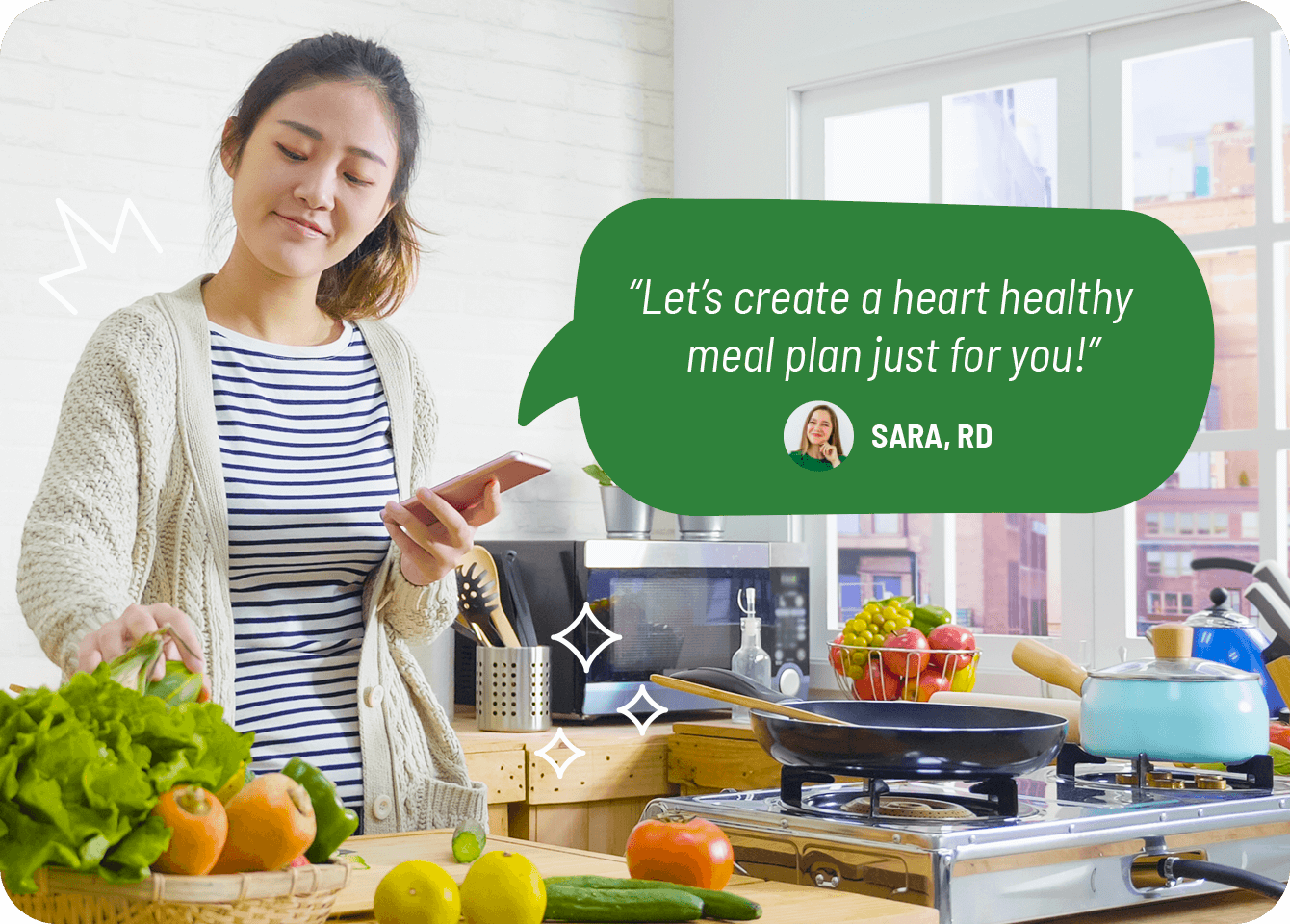 The proof in our care
We've helped our 1.5M members with chronic conditions improve their health, reverse chronic conditions, and reduce medication and side effects.
with obesity lose >5% weight at 24 months
with diabetes control HbA1c (-0.7% drop) at 24 months
with hypertension achieved blood pressure control
improved their cholesterol
We support all conditions
How it works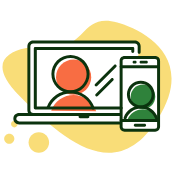 Expert Guidance
Telehealth visits with dietitians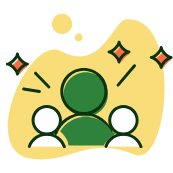 Supportive Digital Environment
Meal planning, groceries, and food delivery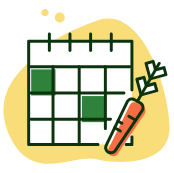 The Registered Dietitian Difference
Your dietitian is clinically trained to support your health with nutrition. They will take into account your medical history, needs, and preferences and will develop a plan to help you reach your goals. They will help you navigate your health concerns, providing answers and suggestions specific to your needs. Managing any kind of condition can feel lonely, and having someone that you trust on your team can be invaluable. They are trained to support medical conditions, mental health, family health, and more.Plus, we're available when you need it, from the comfort of your home, via telehealth.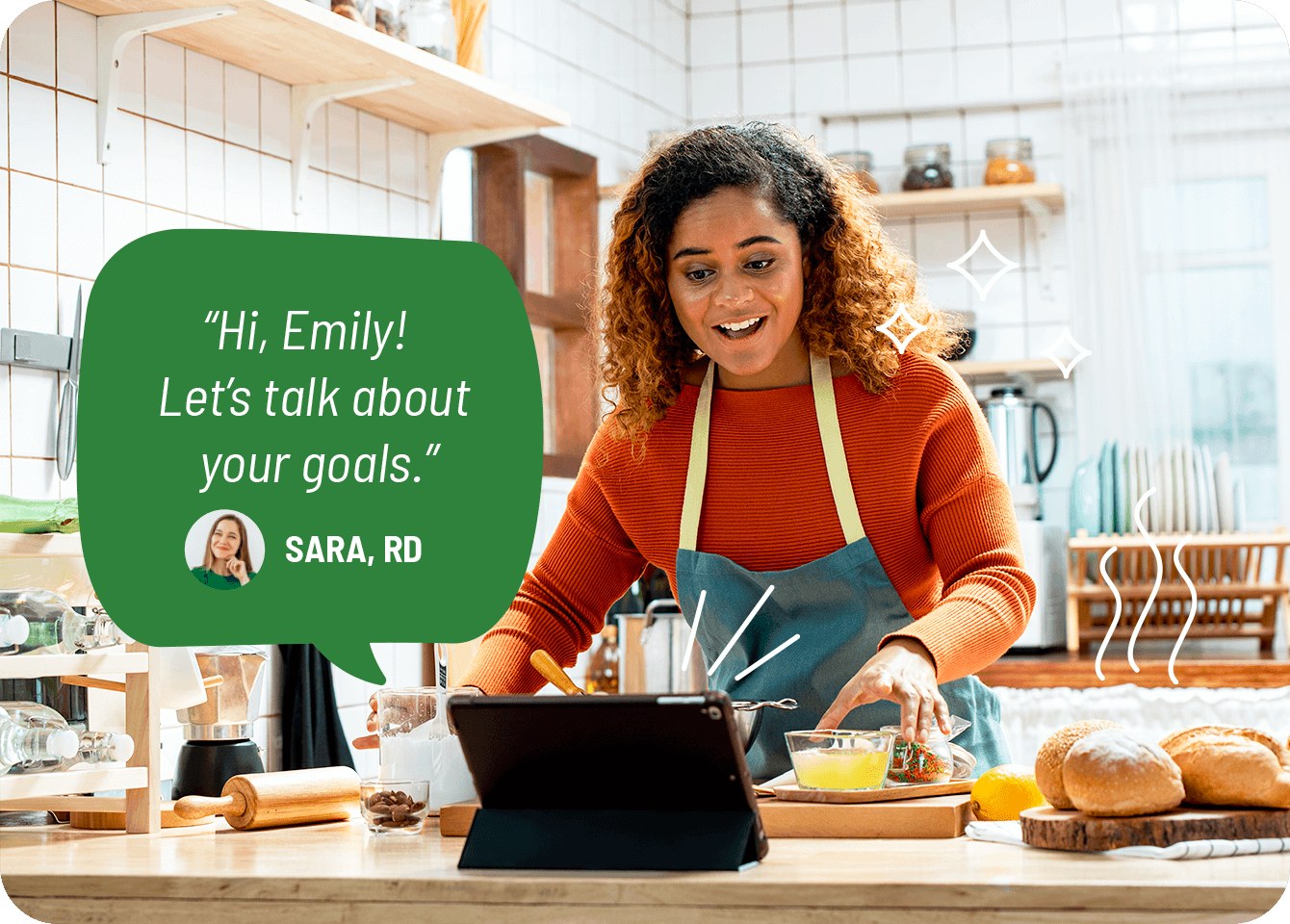 Meeting with a dietitian for the first time can be nerve-racking. But rest assured, our dietitians aren't here to give you lots of rules to follow or overwhelm you with too much information. They are ready to listen and get to know you, your health history and preferences, and develop a plan that feels manageable to help you reach your goals. Watch the video to hear from Maddie, one of our dietitians, as she explains what you can expect during your initial visit.
Get started today
There are many ways you can begin working with us

Self-Pay
Keep it simple and pay each time you meet with your dietitian. Nothing is due until after your visit.

Commercial Insurance
We work with select insurance companies including Medicare and Medicaid the help bring nutrition support to you. You'll pay the same co-pay you would for a clinic visit.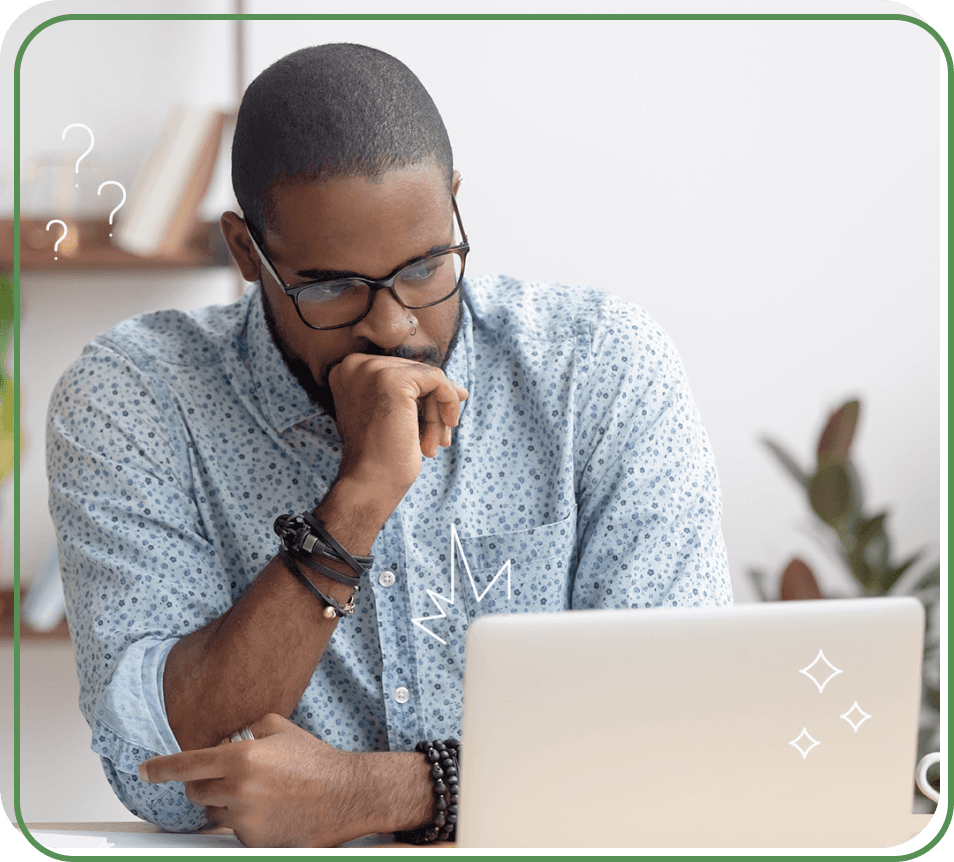 Frequently Asked Questions
What kind of health conditions do you help treat?
Our national network of registered dietitians are clinically trained in medical nutrition therapy. This means they are licensed to support any condition using nutrition. Some of the more common conditions include heart conditions, diabetes, cancer, digestive disorders like Celiac or irritable bowel disease, and obesity.
How will this program work with my other providers or care management team?
Working with a dietitian is a wonderful addition to any care management team. We'll work to understand your current medications and protocols alongside your goals and develop a nutrition plan that can fit seamlessly into your routine. Since good nutrition is at the core of good health, addressing this is critical step towards better health.
What kind of program will my dietitian provide?
This all depends on you! Your dietitian will listen to your goals and concerns, assess your medical history, and develop a personalized plan for you. This may look like a specific meal plan, guidance on daily habits, or supportive foods to start incorporating.
What is the difference between a dietitian and a nutritionist?
Remember: a square is a rectangle but a rectangle is not a square? Similarly, a dietitian is a nutritionist but a nutritionist is not a dietitian. A registered dietitian is the only clinically trained and licensed nutrition professional recognized nationally. They complete at least 4 years of school, 1200 internship hours, a national credentialing exam, and maintain continuing education. In contrast, there are no national qualifications to become a nutritionist. States have varying licensing and regulation requirements, while some states have no requirements. We choose registered dietitians to ensure the most credible nutrition guidance is available to you.