Proudly serving members covered by the following health plans: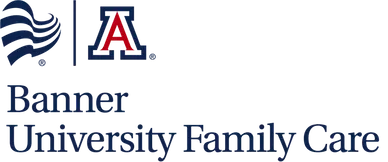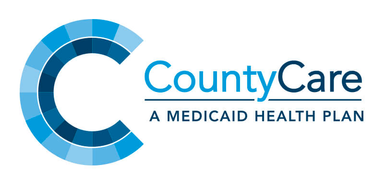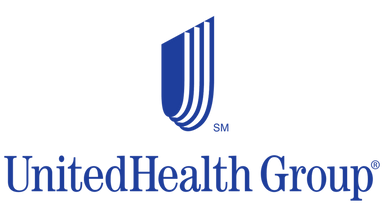 Our Dieititans in Buffalo, NY
Foodsmart has the largest national network of registered dietitians, including a network of dietitians in Buffalo, NY. Whether you're looking to lose weight, improve your gut health, or overall nutrition, our dietitians have you covered. Find a dietitian that fits your needs and schedule a virtual appointment with them today!
What to expect during your first visit
Meeting with a dietitian for the first time can be nerve-racking. But rest assured, our dietitians aren't here to give you lots of rules to follow or overwhelm you with too much information. They are ready to listen and get to know you, your health history and preferences, and develop a plan that feels manageable to help you reach your goals. Watch the video to hear from Maddie, one of our dietitians, as she explains what you can expect during your initial visit.
Pay with

Health Insurance

We proudly work with health insurance companies across the country to provide Foodsmart to you for as low as $0 per visit depending on your plan type! Get started risk-free now and we will confirm if there is any cost prior to your appointment.
Start a

Monthly Subscription
$69/month
(
$150/month)
55% off
Don't see your insurance below? No problem! Our monthly subscription gives you access to your very own dietitian each month for just $69/month. Schedule your first appointment by clicking "Get Started" and we will handle the rest!
How to get started
Follow these simple steps to meet your dietitian:
Choose a 30 or 60 minute visit with a dietitian to define your goals and create a plan. If you are looking to book an appointment with Neha, specifically, just look for her name on the schedule.
Fill out the required information and be sure to have your insurance card with you! One of Foodsmart's care coordinators will be in touch with you before your appointment to verify your eligibility.
Complete your appointment request!
Initial visits will last an hour and take place via Zoom. Keep an eye out for an email or text two days before your visit to complete standard medical consent paperwork ahead of your visit time.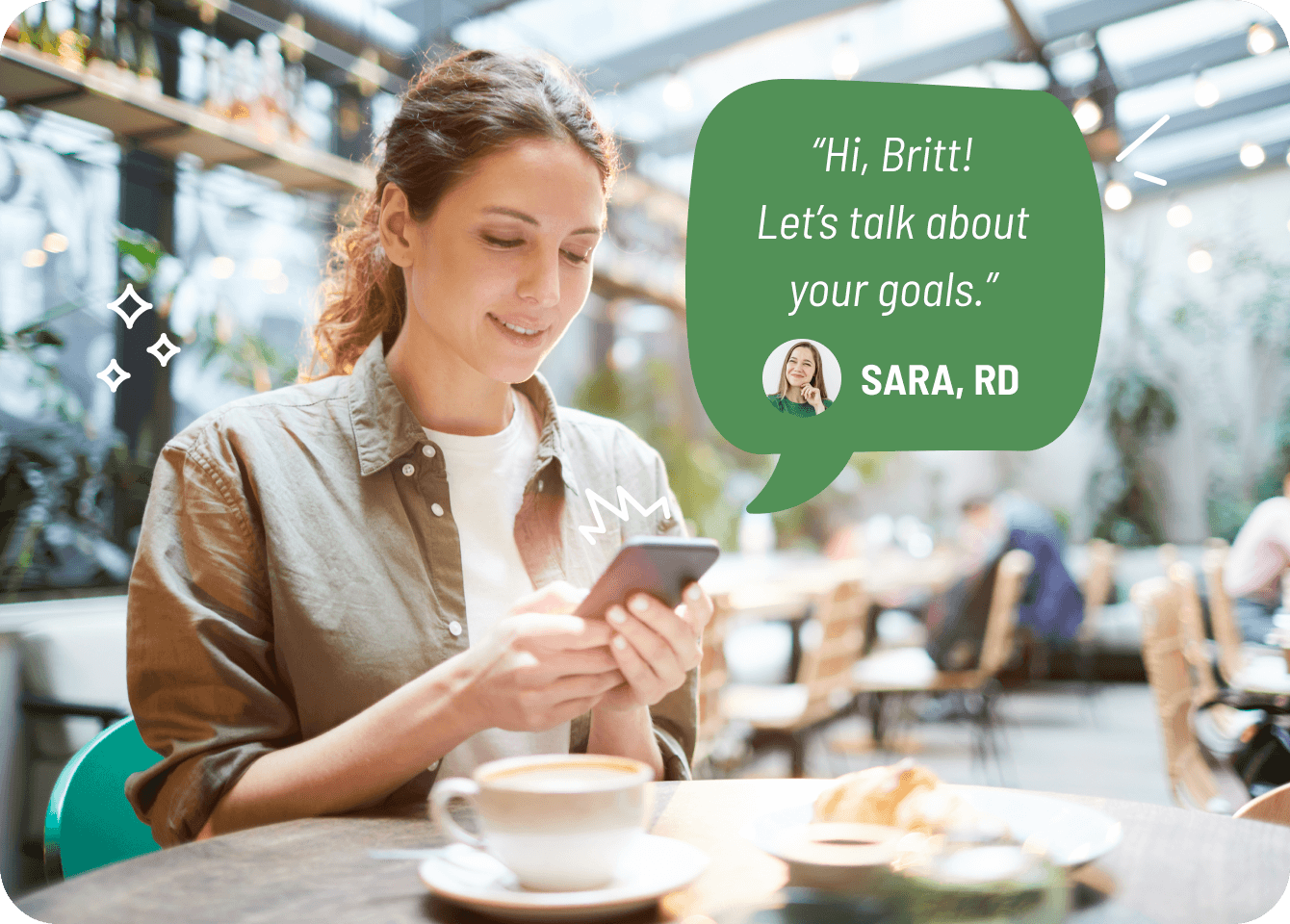 We've helped our 1.5 million members make eating well simple

I've seen significant improvements in my health since I've started using the Foodsmart app.Screen Shot 2022-05-12 at 3.35.23 PM-1Member since 2016

I really wanted some help with sleeping through the night and feeling less stressed My dietitian was able to meet me where I was.
Arthur W.
Member since 2020

I am grateful for the dietitian's talents of listening, advising, and reassuring me, and I succeeded! My health is better than ever!
Isabella N.
Member since 2021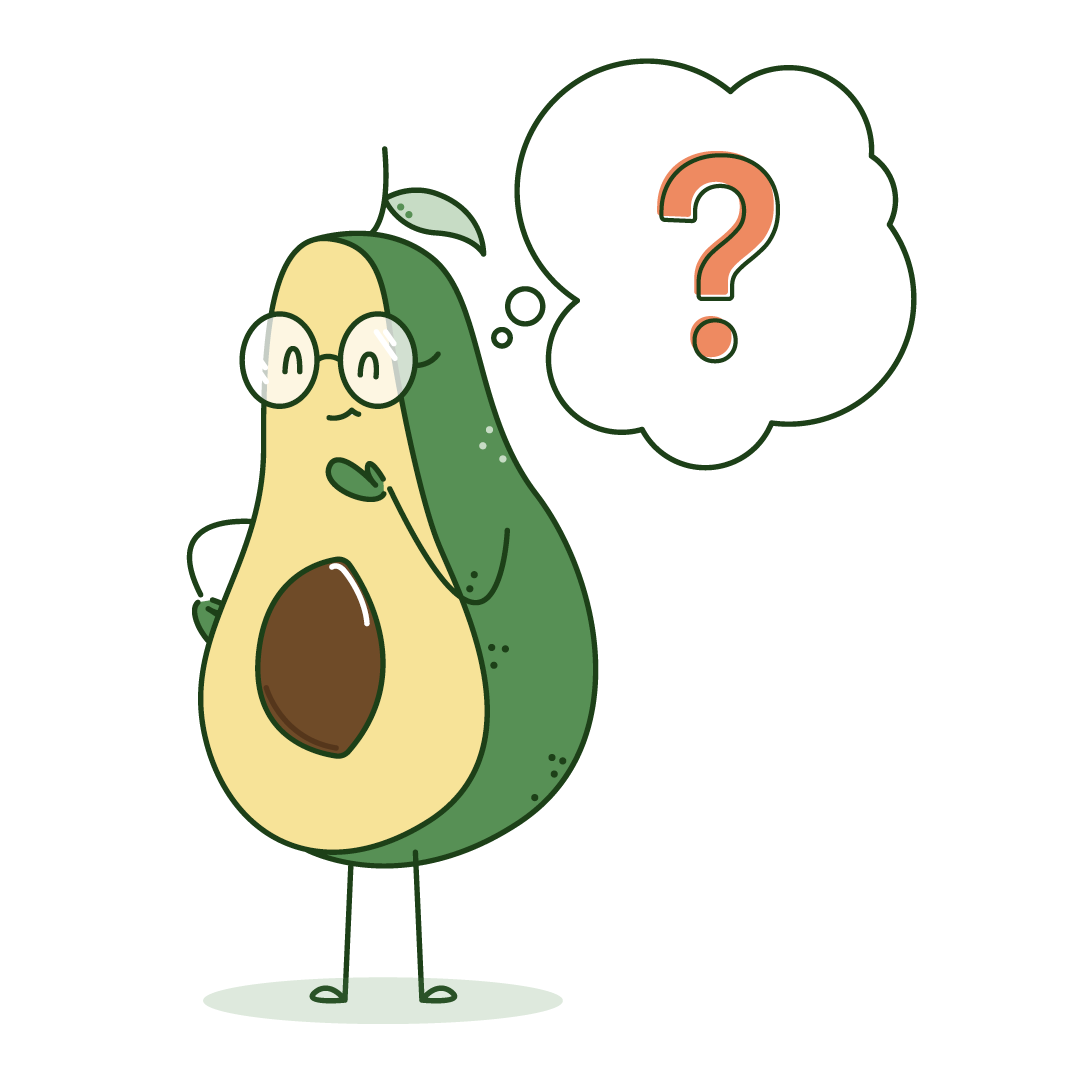 About Foodsmart Nutrition
How can a dietitian help me?
Our program is driven by registered dietitians who are clinically trained in medical nutrition therapy to treat all conditions with nutrition. Unlike many "one-size-fits-all" programs, we take a personalized approach to understand who you are and what you're looking to accomplish and then develop a plan just for you. We've seen numerous clinical outcomes amongst our 1.5M members with diseases like diabetes, obesity, and high cholesterol. We're confident we can offer the support you need.We work on your schedule. Whether you are available to meet once a week or once a month, we'll be here. We develop a plan that is specific to you so whether you have a goal to reach in one month or six, we can create a plan to help you get there.
How can nutrition support preventative care?
Our bodies keep score of every meal we've eaten over our lifetime and it is never too early to ensure those meals are as nutritious as possible. Chronic conditions, like diabetes and cardiovascular disease, develop over time, often many years. So, supporting good nutrition, even when you're in good health, can set you up for a lifetime of health and longevity.
What kind of health conditions do you help treat?
Our national network of registered dietitians are clinically trained in medical nutrition therapy. This means they are licensed to support any condition using nutrition. Some of the more common conditions include heart conditions, diabetes, cancer, digestive disorders like Celiac or irritable bowel disease, and obesity.
How much will my appointment cost?
Working with a dietitian is a wonderful addition to any care management team. We'll work to understand your current medications and protocols alongside your goals and develop a nutrition plan that can fit seamlessly into your routine. Since good nutrition is at the core of good health, addressing this is critical step towards better health.