Become a Foodsmart Dietitian
Join Foodsmart Nutrition Network
We want you to focus on what you love: providing high quality and compassionate medical nutrition therapy and counseling to patients across the U.S. from the comfort of your own home and on your time. From credentialing, licensing, and operational support to scheduling and marketing, we'll take care of the administrative tasks to support you, your patients, and your work.
Who is Foodsmart?
At Foodsmart, we're knee-deep in changing the food and nutrition landscape and we're leveraging technology and our team of bright minds with big hearts to make it happen. We believe that eating well should be within reach for all, not some. That food should be accessible, affordable and the foundation of good health. And that we have a role to play in addressing the nutrition insecurity that plagues too many, and that has a direct impact on our health and susceptibility to illness. With the largest national network of registered dietitians, our mission is to provide our patients with simple solutions to accomplish their health goals through a personalized program. We understand that eating is not just essential; it's personal. So, we prioritize personalized connection - placing our patients with a dietitian who understands their needs and supports them by setting realistic goals, providing side-by-side coaching, and celebrating successes along the way.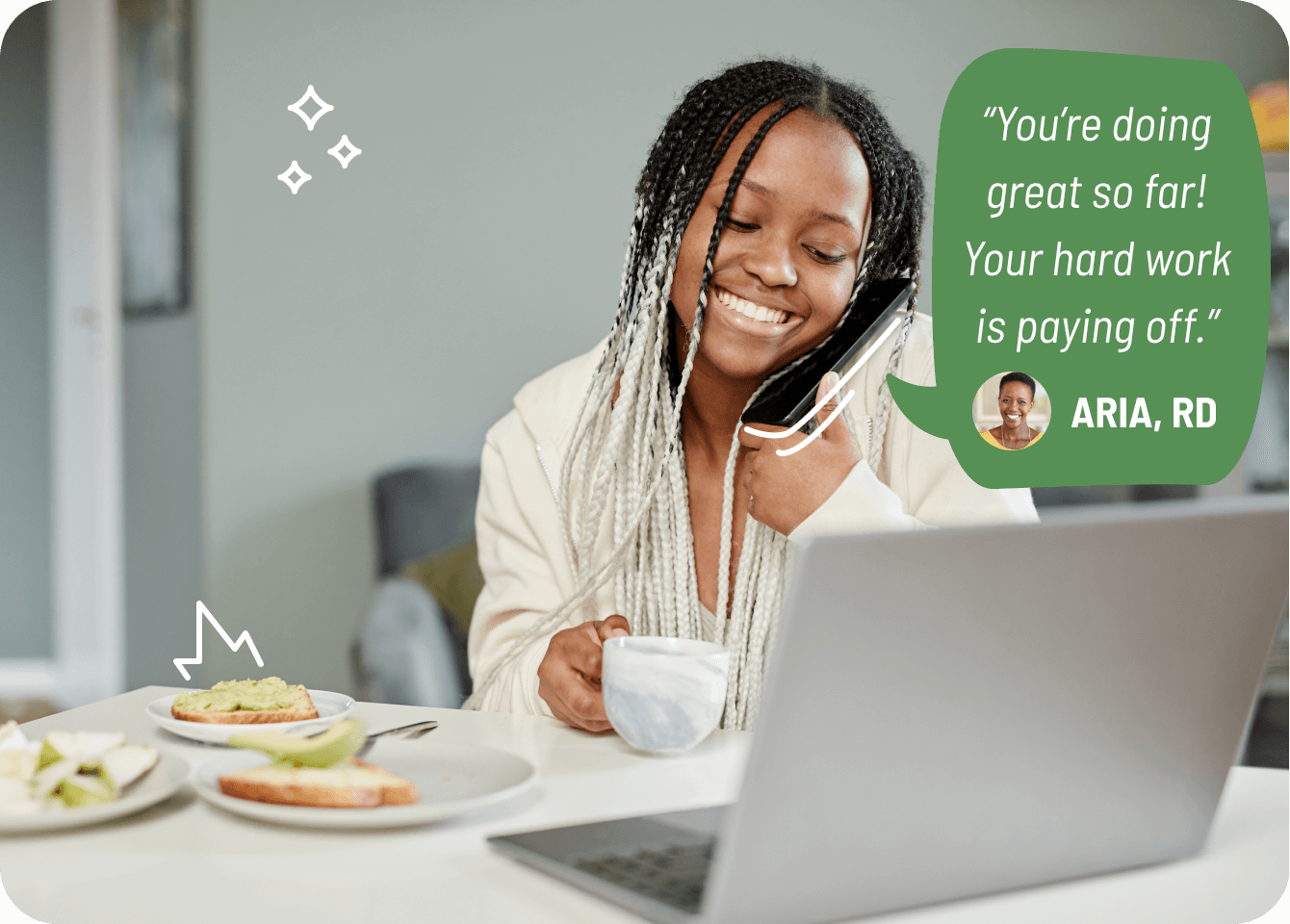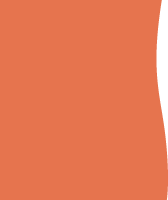 Join Foodsmart Nutrition Network.
Why Join Foodsmart?
• Flexibility
Choose your own hours.
See patients across the U.S. from the comfort of your own home. We'll support you in obtaining more licenses to expand your patient base.
As a provider of Foodsmart Nutrition Network, you'll be in-network with national and regional insurance plans, opening the door to hundreds of thousands of patients to you. We'll take care of the administrative work, from credentialing and billing to patient onboarding and marketing.
Our Clinical Management Team provides support in areas like motivational interviewing, patient retention, and food insecurity so that you can grow as a professional.
•
Opportunities for Full-Time Positions
For registered dietitians who are the right fit, meeting or exceeding our expectations for patient retention, and are open to obtaining more licenses, we regularly provide opportunities to move into a full-time, benefited position.
•
Reimbursement for CDR fees
We understand the investment required to maintain your professional credentials and are committed to supporting you on this journey by covering your CDR fees. For RDs who offer 20 or more hours per week for at least a year, we'll reimburse you for your annual CDR fees.
Who do we serve?
In this role, you'll work with members from various health plans, including commercial and employer-sponsored plans and Medicare/Medicaid populations. Our patients come to us from all corners of the U.S. We operate in all 50 states! Foodsmart creates lasting and sustainable change in Medicaid communities by tackling the root causes of food and nutrition insecurity. We provide members with personalized guidance, access to affordable healthy food options, and access to SNAP benefits if they qualify. In turn, we see improved food and nutrition security, more health equity, and better engagement and enrollment. Foodsmart dietitians play a critical role in addressing food insecurity and are uniquely positioned to support their patients to overcome barriers that cause food insecurity. Our white glove experience has been shown to reduce patient drop-off and keep our patients engaged and motivated. We'll train you to assess food insecurity in your patients, check eligibility for SNAP, and set up SNAP benefits for your patients so that at their next visit with you, they're empowered to begin their journey towards improved health and nutritional status. By supporting their access to SNAP, you'll directly help them get up to several hundred dollars per month for food that they can spend on healthy food items with your support. At every step of the way, Foodsmart dietitians provide culturally relevant and budget-friendly recommendations that are individualized to the unique needs of each patient.
Proof in Our Care
We've helped over 1.5 million members with chronic conditions improve their health outcomes.
42%
Reverse Food Insecurity
Reverse Food Insecurity
42% Food insecure members became food secure after working with a Foodsmart RD.
Improve Health Outcomes
33% of members with obesity sustain >5% weight loss at 24 months.
Improve Condition Management
39% of members with diabetes reverse it after 24 months.
Improve Diet Quality
36% of members with high cholesterol lowered their lipid values to normal.
Apply to be a Foodsmart RD Today
1. Apply:
Submit your application here and talk to our team to learn more about the position and the work we're doing at Foodsmart. We can't wait to meet you!
2. Onboard:
Our onboarding involves real-time meetings and independently-led training through our learning management system to accommodate a variety of learning styles. We're here to support you at every step of the way and will support you in completing onboarding in 2-3 weeks.
3. Start seeing patients:
As you approach the end of onboarding, we'll start filling your schedule with patients--no marketing needed on your end!
Who are you?
Whether you're looking for a full patient panel or to pick up a few extra hours as a side hustle, Foodsmart supports a variety of employment opportunities, specialties and schedules.
Are passionate about connecting and developing lasting relationships with patients across the U.S.
Have experience in an outpatient setting or with motivational interviewing.
Have a knack for helping your patient find that "magic moment" that jumpstarts their journey towards improved health and behavior change.
Thrive when you help patients foster a supportive and positive relationship with food, their body, and their health.
Are excited by the prospect of helping improve access to and affordability of healthy foods for food insecure patients; the people who need it the most.
Want to build a best-in-class telehealth experience for patients.

We've helped our 1.5 million members make eating well simple

The nutriquiz is a great way to make sure i'm on the right path and helps keep me motivated. I've been on a weight los journey for 18 months and i've lost 55lbs. I'm sleeping better and have more energy. I was surprised by how much more energy I've had after using Foodsmart.

I have Hashimoto's and losing weight can be very difficult. I have lost 10 pounds in 3 months, my joints don't hurt as much, I sleep better, and have more energy to be active than ever before.
Collin S.
Member since 2018

Foodsmart really has been absolutely perfect for me. I have energy and I can actually exercise now that I have energy!
Isabella
Member since 2021
Ready to join our network? Tell us about yourself and we'll be in touch!
We're building a network of qualified dietitians to join us as we scale. If you'd like to be included in our network in order to onboard in the future, join here. We'll contact you when there's an opportunity! We encourage registered dietitians with any state license(s) to apply as we work with patients in all 50 states, but we expect significant growth in these states:
Illinois
New York
Oregon
Wisconsin
Massachusetts
If you don't have a license in any of our high-growth states, we still encourage you to apply. You do not need to be physically located in the state where you're providing services, and you can hold multiple state licenses at once. State licensing differs for each state and processing timelines range from 1 day to 8 months; we'll support you with the right information to get started on licensing!