About Us
Foodsmart is eating well made simple. We are the first telehealth experience that combines registered dietitian services, tailored meal planning tools, and the most broadly integrated food delivery marketplace in one location to make eating well easy on your mind and wallet. Foodsmart seamlessly integrates dietary assessments and nutrition counseling from dietitians with online food ordering and cost-effective meal planning for the whole family. With retail food partners that can deliver to nearly every zip code in the country, Foodsmart brings healthier food within reach to eligible members and assists with SNAP enrollment to address food insecurity in the long-term. With the largest national network of registered dietitians, our mission is to provide you with simple solutions to accomplish your health goals through a personalized program. We understand that eating is not just essential; it's personal. So, we prioritize personalized connection - placing you with a dietitian who understands your needs and supports you by setting realistic goals, side-by-side coaching, and celebrating successes along the way. We believe that everyone deserves to eat well.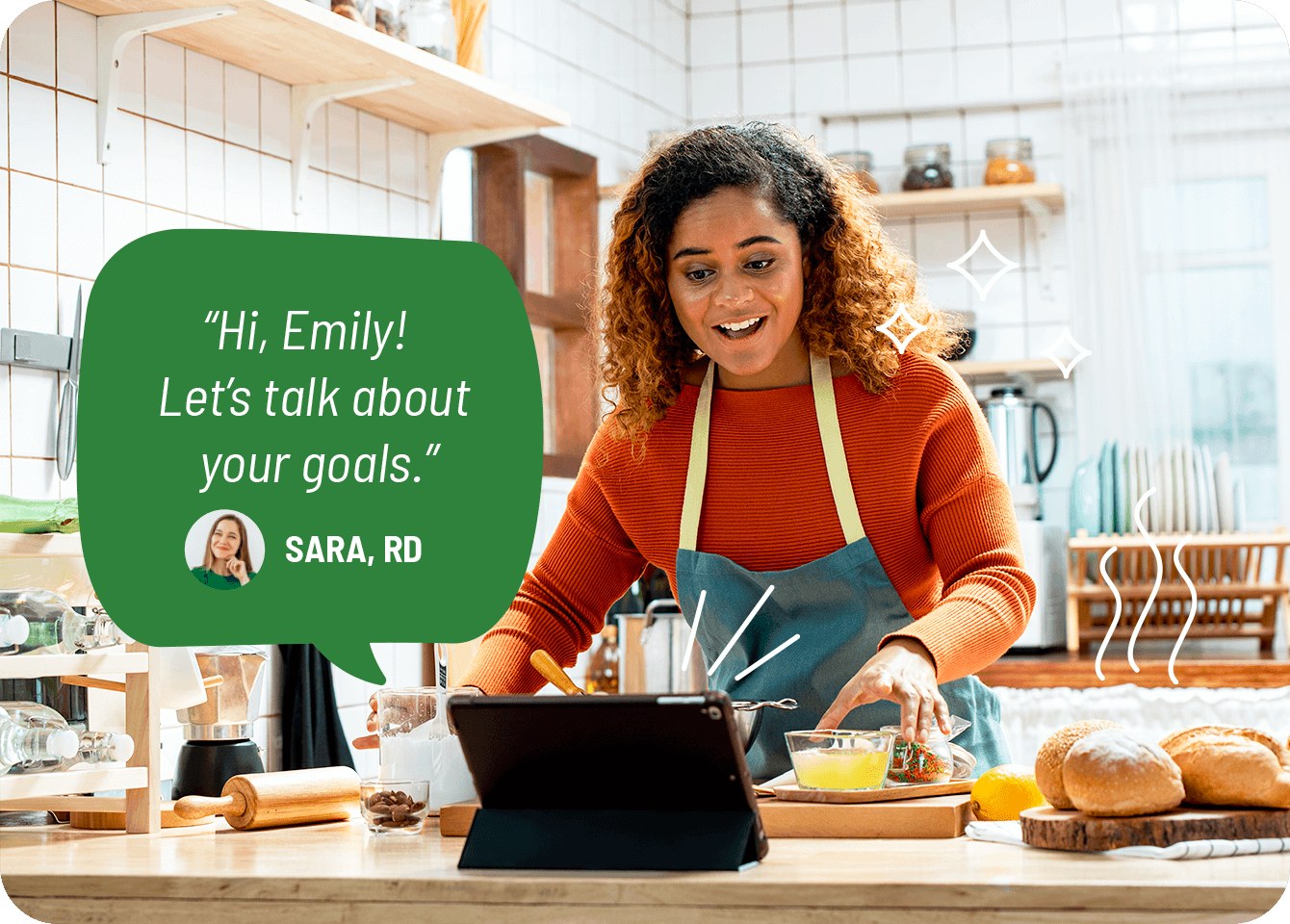 Our Dietitians
Our national network of registered dietitians are the backbone of Foodsmart. They not only bring nutrition expertise to our members but they build relationships that make a real difference in people's lives.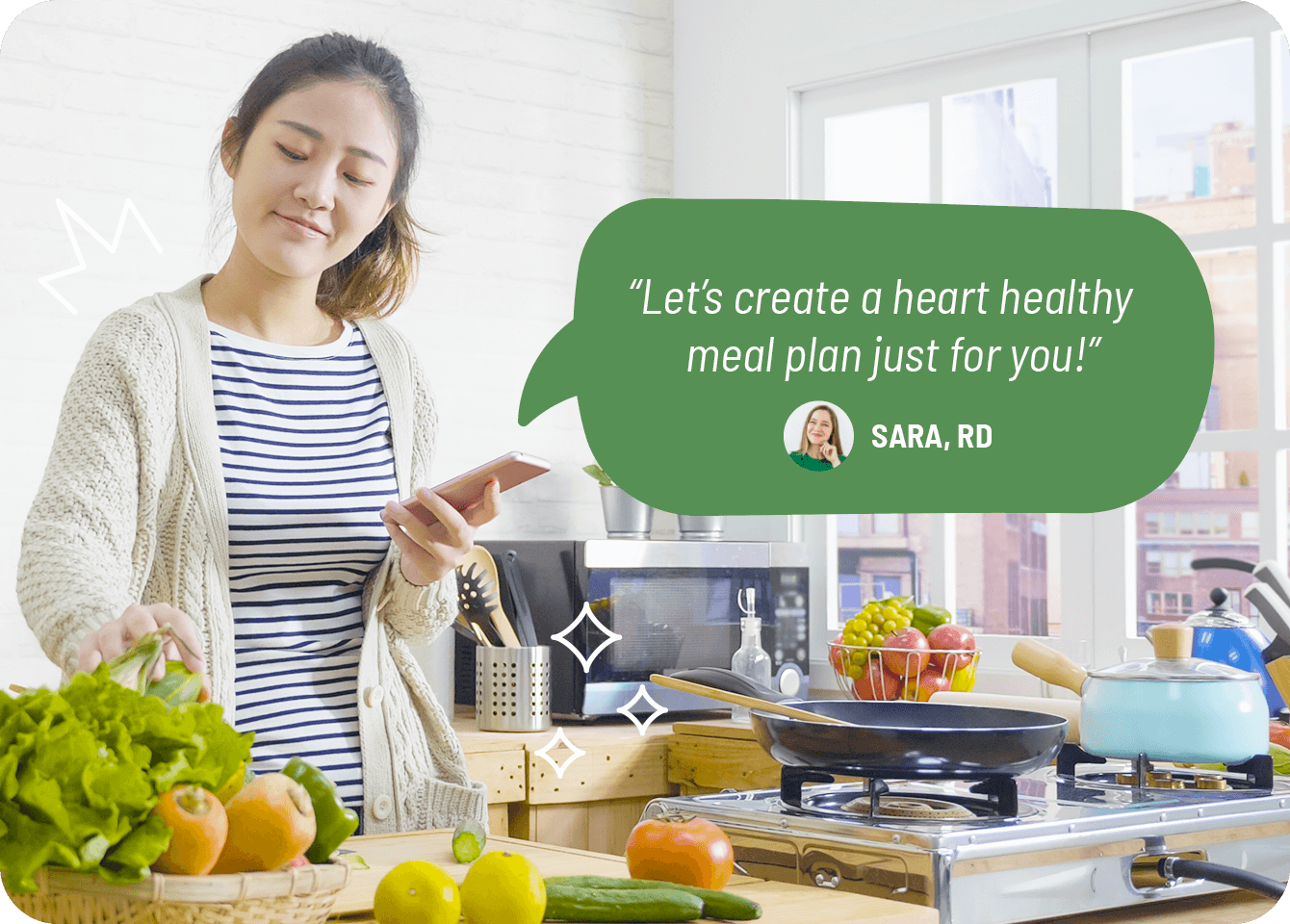 Our Leaders
Our experienced leaders help bring to life the vision of making eating well simple, affordable, and available for all.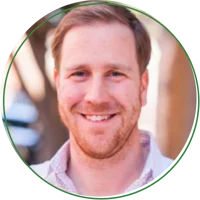 Dr. Jason Langheier, MD, MPH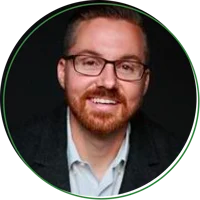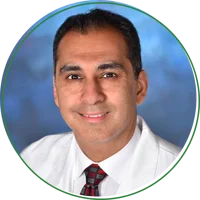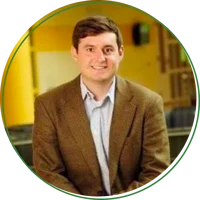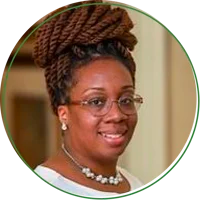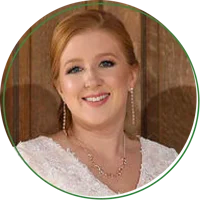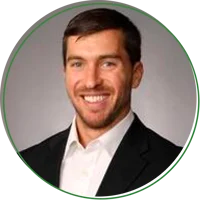 Jared Scharen
SVP Marketing & Operations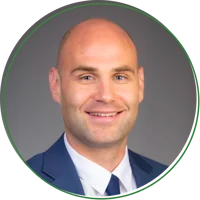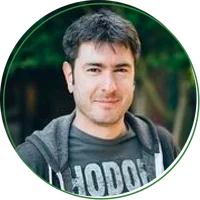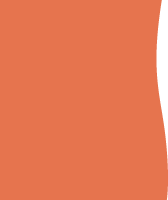 Ready to get started?
Call to Schedule Appointment:
(844) 741-1888
We want you to feel empowered on your journey to better health. Take the first step toward feeling better