Explore our 12 Week Personalized Nutrition Programs
Ask your dietitian about one of our nutrition programs in your first appointment!
Helping you navigate to better nutrition
Finding time in your busy day or room in your budget to create healthy meals can be a challenge. But you know the importance of eating well so when life gets in the way or you need extra motivation, we have your back.
STEP 1
Meet your dietitian!
Schedule a visit with a dietitian to define your goals and create a plan. Want to get to know us better first? Schedule a 15 minute, no-cost consultation.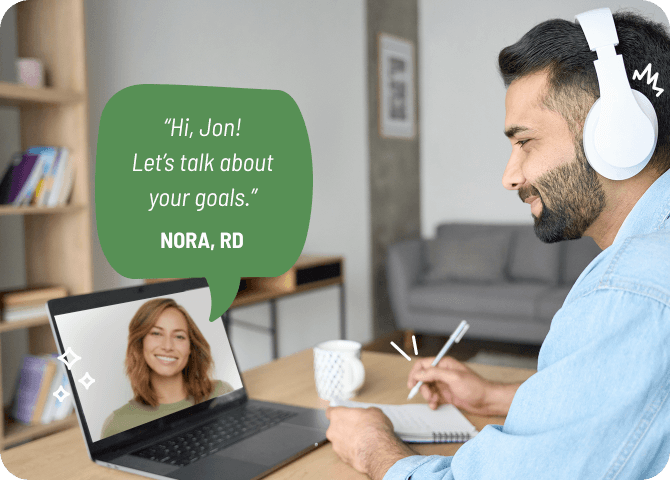 STEP 2
Choose delicious meals to meet your goals
Customize your meal plan with thousands of chef-crafted recipes. Sort by your dietary preferences, budget, and ingredients you already have.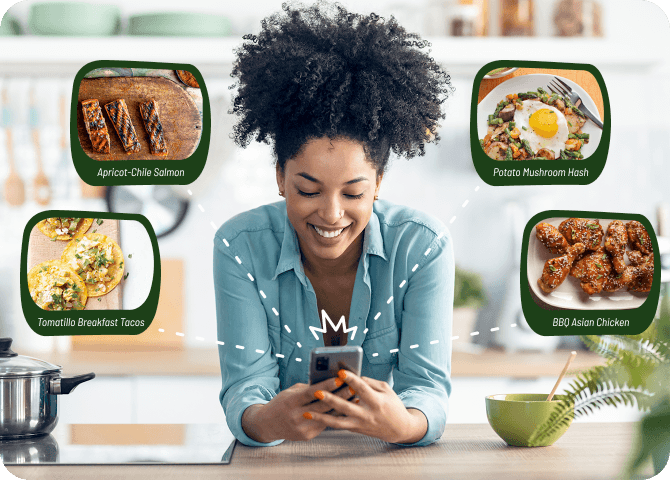 STEP 3
Save time and money getting food on the table
Shop for deals and order groceries for pickup or delivery with Walmart, Amazon Fresh, or Instacart. Grab food from your favorite local restaurant with Grubhub.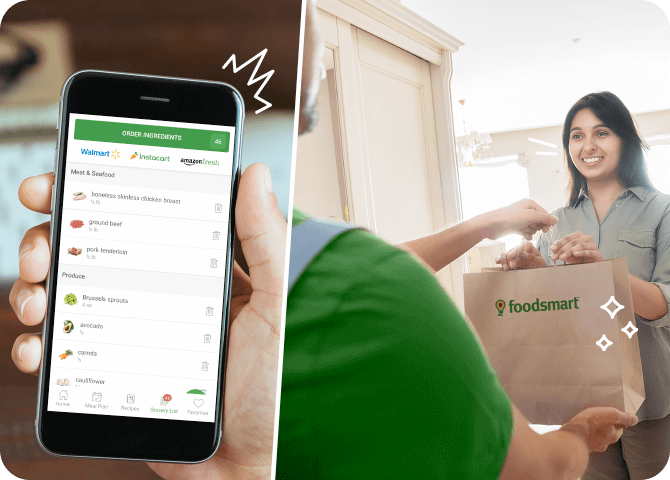 STEP 4
See results and celebrate the journey
With regular check-in's, your dietitian will help you stay on track and adjust as needed so we're always working together towards your best you.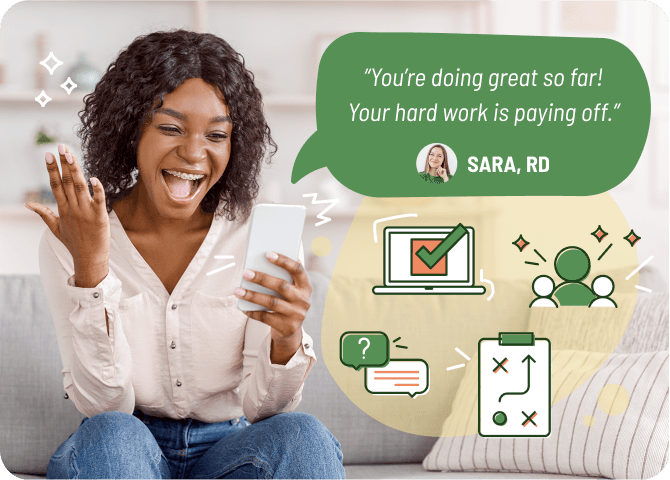 Nutrition counseling covered by health insurance
99% of Foodsmart members pay $0 out of pocket.
We work with your health insurance plan to provide access to registered dietitians for as low as $0 per visit. Schedule risk-free and we will let you know if your appointment is covered by your insurance provider. You can also
check your coverage here.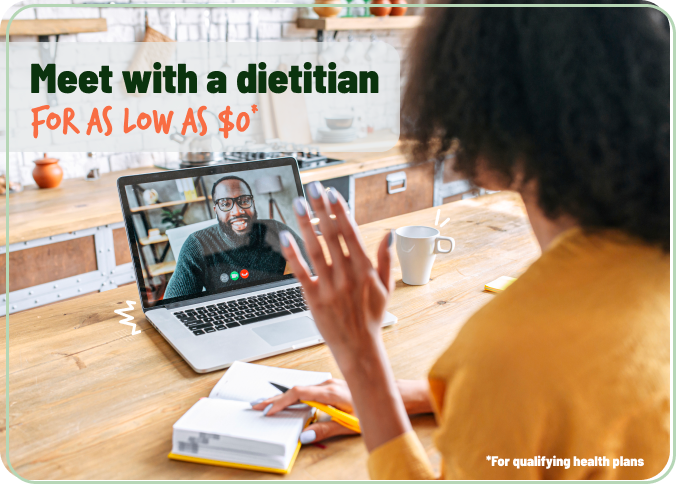 Proudly serving members covered by the following health plans: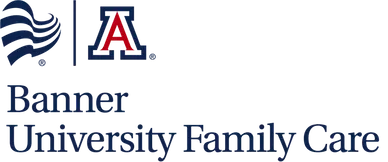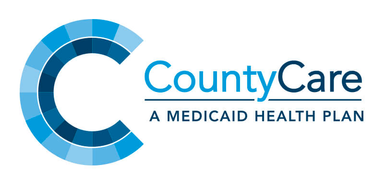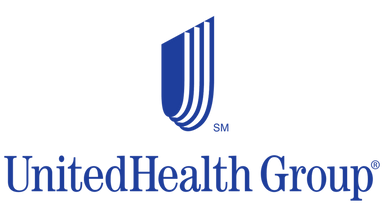 Meet Kelly!
Kelly is a Foodsmart member through CDPHP who has created lasting change in her life. Kelly is balancing Type 2 Diabetes and reducing her cost and dependency on medication by using
food as medicine.
Making eating well possible
From working with our 1.5 million members over the last ten years, we understand the many barriers to changing habits and eating better and we've designed our program to address those to help you achieve a lifetime of better eating and better health.

Find Support
We believe in education and giving you the knowledge you need to feel empowered in the decisions you make towards better health. Let us help you sift through the confusion and develop a program that is unique to you.

Save Money
Food isn't free and we all have different budgets. We prioritize making food affordable by making it possible for you to compare prices on groceries which saves an average of 34% per order.

Save Time
Life is busy so we make eating well easy. Virtually meet with your dietitian on your schedule, select recipes that fit your time constraints, and order food or groceries for delivery to save over 2-5 hours each week.
Nutrition is the foundation of good health. So, whether you're dealing with a new diagnosis or managing multiple conditions – we can help. We've been clinically proven to support a variety of conditions like diabetes, cardiovascular disease, obesity, high cholesterol and more.
If you're looking to have more energy, get in better shape, optimize your body composition, or learn more about preventative health care, we have you covered. Improving your nutrition unlocks our potential and allows the body to flourish.
We can help no matter where you are on your journey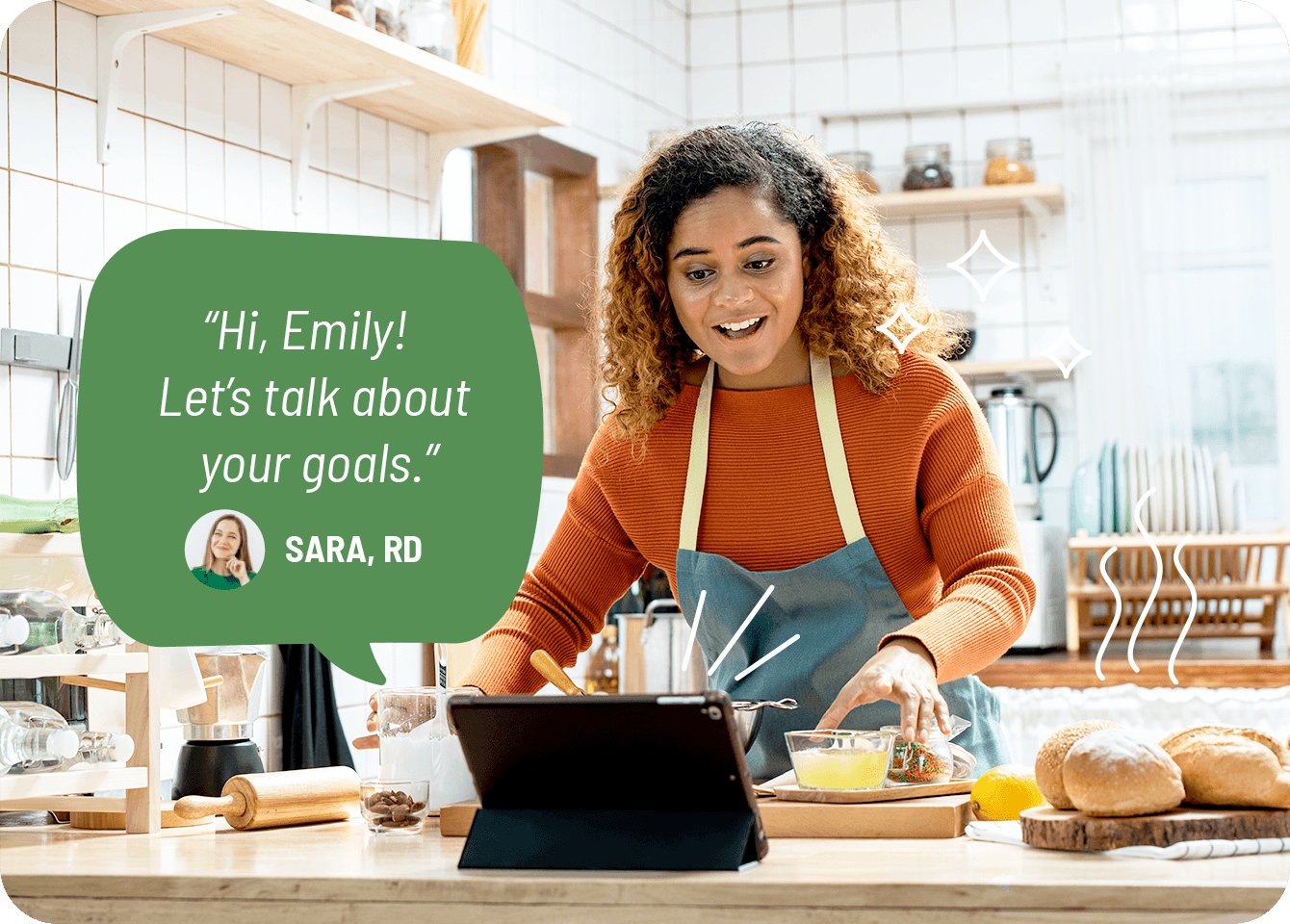 We've helped our 1.5 million members make eating well simple

Foodsmart has helped me reignite my love for cooking!"
Thomas R.

I was able to save time by doing meal planning and focusing on what I could make with the pantry items."
Jessie R.

I've seen significant improvements in my health since I've started using the Foodsmart app. I lost about 30 pounds in a year."
Callie R.